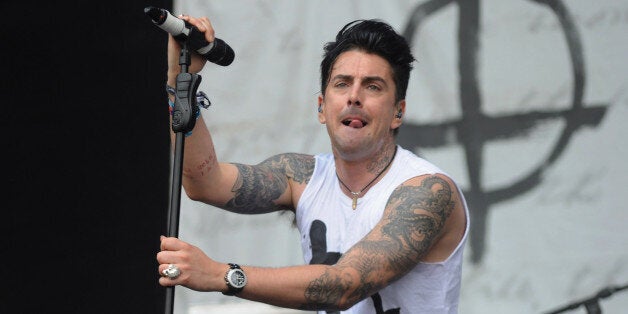 Ian Watkins was an ambassador for young people who met with young children at their hospital beds.
The depraved Lostprophets frontman became the ambassador for the Kidney Wales Foundation in 2008 and posed with children and staff at a hospital in Cardiff.
Now reports have emerged that he met with children and staff at the University Hospital of Wales in Cardiff.
Speaking in 2008, Watkins said: "I had a great time meeting all the kids at the [hospital].
He was described as "such a genuine person" by fans for his work.
She is seriously ill and the revelations over Watkins' behaviour are said to have made her condition worse.
His family have spoken out over their fears that the singer will now be remembered "like a sort of Jimmy Savile character."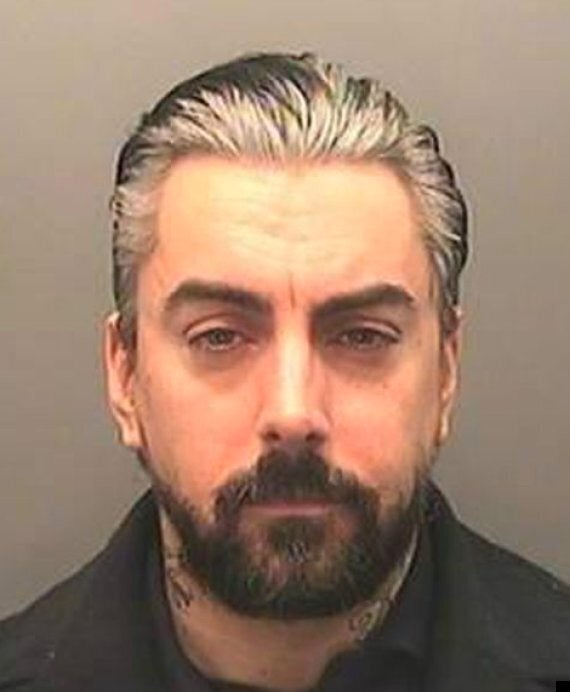 South Wales Police released this mug shot of Ian Watkins
The church minister said: "This is so hard. It's overwhelming. It's the first thing a parent asks themselves – where did we go wrong? What happened?
"Ian was loved, cherished, encouraged and nurtured. We did our best. He was a normal happy young lad who grew up in the Valleys in a loving family which had no more problems than anybody else has.
"I don't know how this will turn out. I don't know whether he will be remembered for years to come as somebody infamous and evil – like a sort of Jimmy Savile character. I hope not."
The paedophile may have had more victims, police warned on Wednesday, calling for information on other potential victims of the horrific abuse.
Fans have posted on several internet forums that an ex-girlfriend of Watkins had repeatedly reported his child porn obsession to authorities, over the course of several years.
Detective Chief Inspector Peter Doyle, who headed the investigation said there was "no doubt in my mind that Ian Watkins exploited his celebrity status in order to abuse young children," he said.