A former girlfriend of Lostprophets singer Ian Watkins has claimed she warned police he had expressed desires to abuse children four years ago – but that she was dismissed.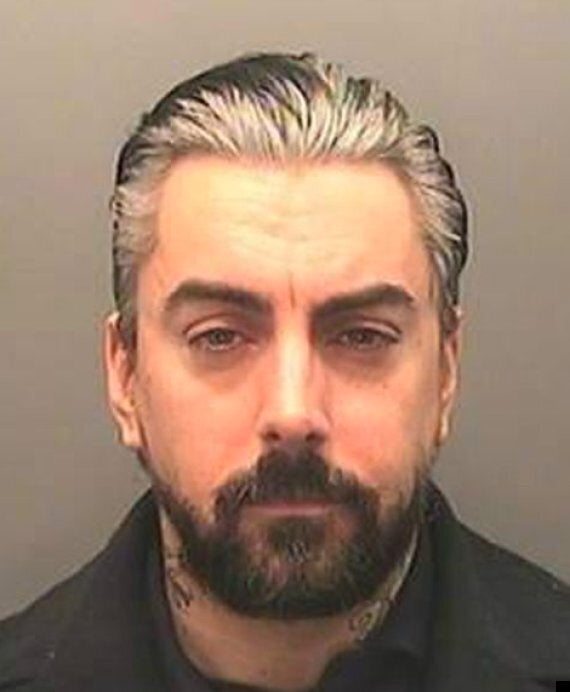 South Wales Police released this mug shot of Ian Watkins on Tuesday
The 38-year-old added: "I went straight to South Wales police then and made a complaint but they ignored me and said I needed evidence."
Majic, a former call girl who insists she never accepted money from Watkins for sex, and that the police police treated her like a "troublemaker" and dismissed her claims.
She says she then concentrated on trying to get the evidence the police were demanding.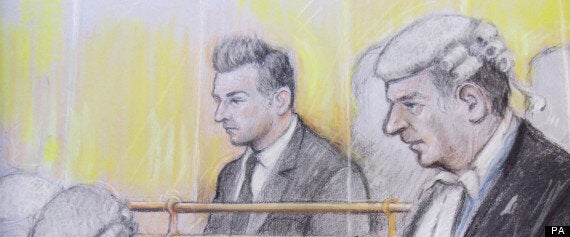 A court sketch of Watkins in court on Tuesday
"I was determined to save more children from this monster."
As questions are raised as to whether South Wales Police acted quickly enough in investigating Watkins, a spokesman for the Independent Police Complaints Commission (IPCC) confirmed to HuffPost UK it is investigating the matter.
In an emailed statement, IPCC Commissioner for Wales Tom Davies said: "We received a referral from South Wales Police on 25 January 2013 relating to Ian Watkins. Following a thorough assessment I have decided that we will carry out an independent investigation.
"Our investigation will determine whether or not South Wales Police failed to take appropriate and timely action in relation to information they were in receipt of in advance of Mr Watkins subsequent arrest.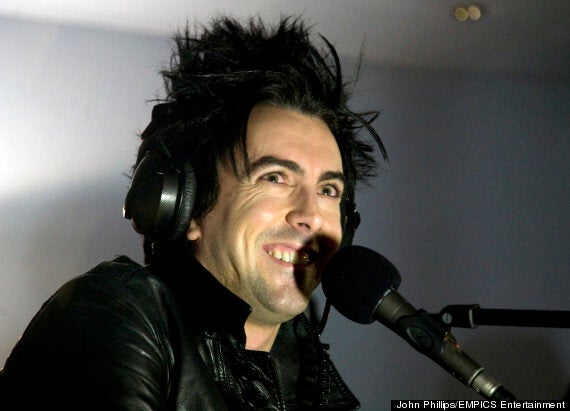 Watkins will be sentenced on 18 December
"We are aware of four forces having provided South Wales Police with information but, as criminal proceedings are active, it would be inappropriate to publish further information at this time."
As Watkins remains in custody ahead of sentencing on 18 December, his stepfather John Davies spoke to the Daily Mail about the case.
"Ian was loved, cherished, encouraged and nurtured. We did our best. He was a normal happy young lad who grew up in the Valleys in a loving family which had no more problems than anybody else has.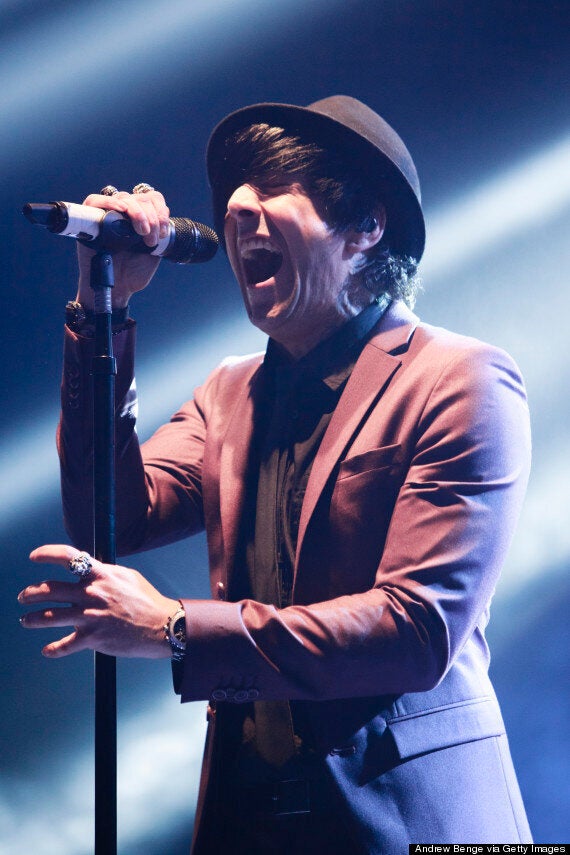 Ian Watkins of Lostprophets performs at Manchester Apollo
"I don't know how this will turn out. I don't know whether he will be remembered for years to come as somebody infamous and evil – like a sort of Jimmy Savile character. I hope not."
In court on Wednesday, prosecutor Chris Clee QC described Watkins as a "determined and committed paedophile".
The former lead singer made a series of admissions in a last-minute change of plea ahead of what would have been the launch of his trial.
Sensationally, he pleaded guilty to a string of sex offences he had previously "furiously denied," but claimed he could not remember the horrific abuse because he was high on crystal meth
Watkins originally faced 24 separate charges - all sex offence related – dated from 2007.
Comments are closed for legal reasons.