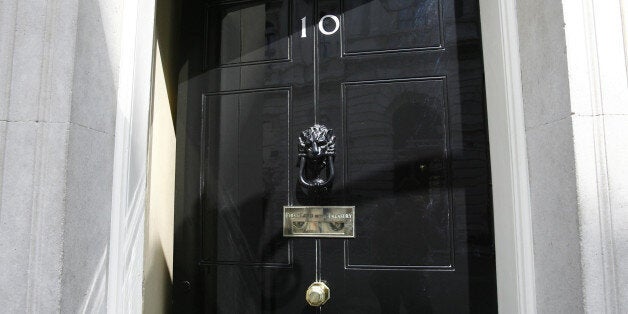 Britain is not like the United States. If the prime minister dies or becomes incapacitated there is not a clear constitutional rule as to who takes over the government. This worries Tory MP Peter Bone, who has produced a Bill that sets out where cabinet ministers are in the pecking order.
The backbencher's Prime Minister (Replacement) Bill is due for second reading on Friday. It seeks to address the "lack of clear succession" should David Cameron be killed or become temporarily incapacitated and is unable to perform his duties.
Writing on The Huffington Post UK on Thursday, Bone sets out the order in which he thinks ministers should become PM in the event of such a "catastrophic event".
"In the terrible event of an airstrike on Number Ten, we need to know instantly who would be responsible for commissioning a counter attack and more to the point we need the potential perpetrators of such an attack to know we would instantly have the capability to take such decisions," he says.
The suggested order of succession, listed in full below, begins with the deputy prime minister then moves to the home secretary, defence secretary, foreign secretary and down through the cabinet.
However Bone, who is no fan of the coalition, insists that the deputy prime minister should only get to take over if he or she is a member of the same party as the prime minister. Under this rule Nick Clegg would not be able to seize the reigns of power. The measure would also presumably deter any dodgy Lib Dem coup d'état.
"I am not in the habit of subscribing to conspiracy theories (though I do think there was someone on the grassy knoll), but there is something quite strange about the government's refusal to state their position on the matter," Bone says.
"Could it be that the admission that Nick Clegg is next in line to Number Ten be so scary an admission that it would be a breach of National Security should this become public knowledge?"
He adds: "In a majority government, there would be a clear mandate for the deputy prime minister to take over in such an event, as when John Prescott was Tony Blair's deputy. The same cannot be said of Nick Clegg replacing David Cameron. Surely it is not fitting that the leader of a party that holds fewer than ten percent of the seats in the House of Commons and maintains a lower approval rating than Ukip should be positioned to take over from the prime minister in the event of such a national emergency.
Below (including the Lib Dems Bone would exclude) is the order in which people would assume the title, salary and functions of prime minister should Cameron fall under a bus. If it were up to Bone. Which it isn't.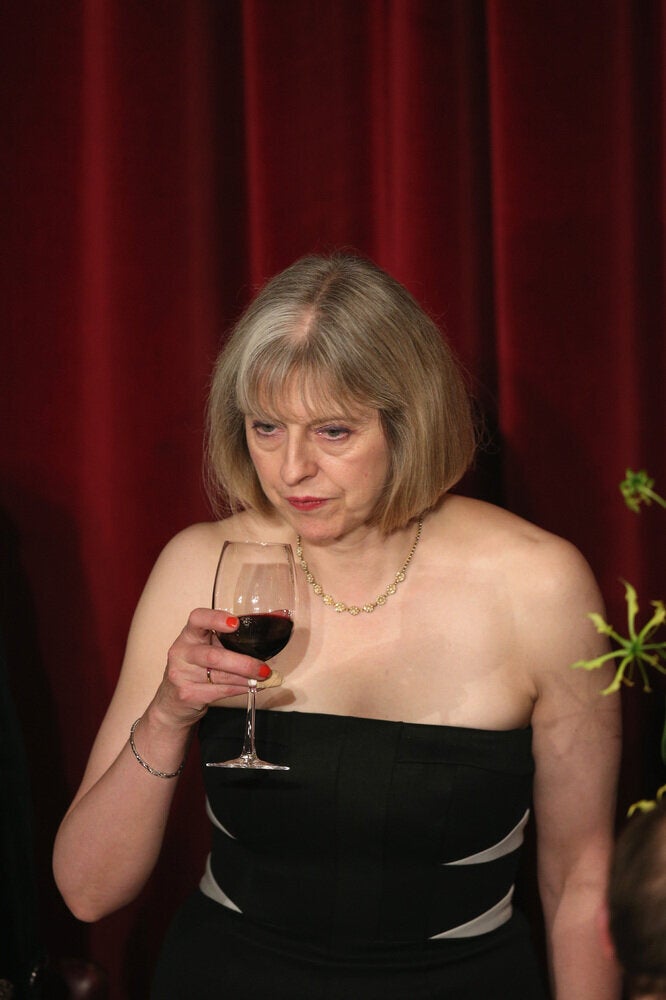 Order Of Prime Ministerial Precedence