A Domino's Pizza branch has been accused of failing to acknowledge its multi-lingual workforce over a sign banning staff from using languages other than English while at work.
A man has quit his job at the pizza chain in protest at the sign, branding it "offensive."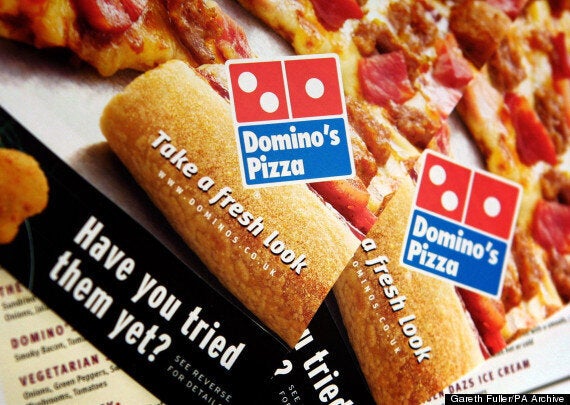 The sign said speaking other languages could be seen as bullying or harassment in the workplace and threatened disciplinary action.
Stuart Horton from Preston had worked at Domino's Pizza in Ashton as a delivery driver for five years.
He said: "The notice was on there for about a week. It was long enough to strike fear among people.
"It shocked me and angered me. I'm aware of the health and safety act and having to speak English doesn't feature in any law.
But although Domino's acknowledge the language on the sign was "a little strong," they argued a "common language is vital".
The sign read: "All staff. Whilst you are working at this store you must speak in English.
"This if for ease of communication, safety and due to some complaints from staff at other stores.
"Anybody ignoring this could find disciplinary procedures followed, as it could be seen as a form of workplace bullying/harassment."
In a statement, Domino's Pizza said: "To ensure a good flow of communication in our stores, the use of a common language is spoken at work to avoid confusion and to create a more welcoming environment.
"It is also paramount that all safety aspects are adhered to and for this reason a common language is vital.
"The tone of the poster shown is a little strong and we will be picking this up with the franchisee."
Lynn Collins, regional secretary of the North West Trade Union Congress, told the BBC it was a "tremendous shame" the branch does not "see the advantage to having a multi-lingual workforce in an area as diverse as the Preston community."
Popular in the Community