Anti-depressants are not a one-size fits all solution for people with depression and for some, they aren't compatible at all.
A new study gives fresh hope to treating depression by finding that by taking the drug modafinil, normally used to treat sleep disorders, in combination with antidepressants, it reduces the severity of depression more effectively than taking antidepressants alone.
The study, conducted by the Universities of Cambridge and East London and King's College London, found that nearly a third of patients aren't responding well to antidepressants and counselling. They then found that the other 75% who do respond to treatment then end up having to battle other symptoms such an insomnia or fatigue.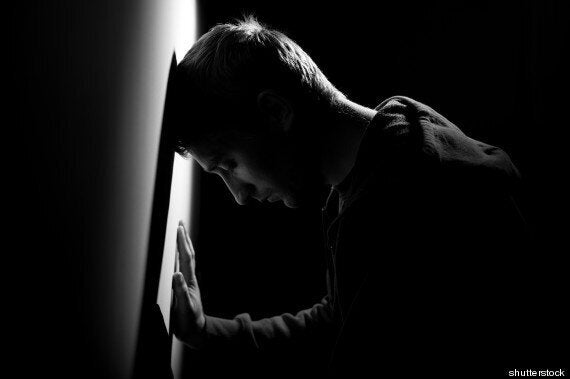 Professor Barbara Sahakian from the University of Cambridge said; "Modafinil has actions on a number of neurotransmitter systems. This may explain why adding it to traditional anti-depressants, such as selective serotonin reuptake inhibitors, has beneficial effects on the symptoms experienced by depressed patients."
Dr Katherine Darton, information officer at mental health charity Mind, said to HuffPost UK Lifestyle that while the news is great, more work needs to be done to explore the side effects of taking both medications. "Unfortunately antidepressants don't work for everyone. This new research suggests people who have episodes of severe depression and don't find standard antidepressants very helpful may benefit from Modafinil. People experiencing major depressive disorder are often too unwell to respond to talking treatments and as such this drug could be an option. As with all medication, it is important to be cautious about possible drug interactions and adverse side effects."
The study looked at 568 patients with unipolar depression and 342 patients with bipolar depression - the results revealed that modafinil improved the severity of depression. In particular, this helps with improving being able to function at work, and may cut down the number of sick days taken for depression.
Story continues below the slideshow: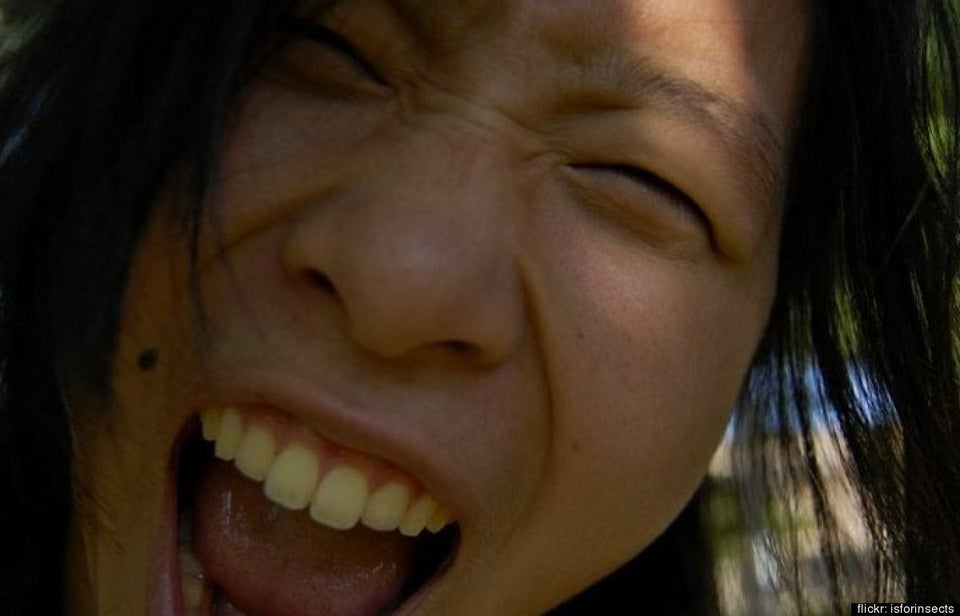 Although more work needs to be done, the findings still represent a new option for people with depression. "This is good news for individuals struggling to fight depression," said Professor Cynthia Fu from University of East London, who undertook the research whilst at King's College London. "Depression affects all aspects of life, leading to occupational and social disability at varying levels. It is particularly important that people receive effective treatment as the residual symptoms - e.g. fatigue, lack of concentration etc. - can persist and have a negative impact in people's lives."
The study will be published in the Journal of Clinical Psychiatry.
Dr Muzaffer Kaser from the University of Cambridge added: "The next step is for longer trials to evaluate potential benefits of supplementing antidepressants with modafinil more comprehensively."
For advice or support around the topic of depression, visit the Mind website.