The former editor of one of Britain's most powerful newspapers has described today's editorial bosses as "angry donkeys".
David Yelland, who edited The Sun from 1998 to 2003, has broken ranks to reject the newspaper industry's claims that the Government's Royal Charter on press regulation amounts to state interference in free speech.
One year on from the publication of Sir Brian Leveson's report on press standards, David Yelland said it was time for the newspapers to show "humility" and attempt to repair their reputations with the public.
Speaking to BBC Radio 4's Today programme, Mr Yelland said: "In many ways, journalists in this country for some time now have been like lions led by donkeys - very angry donkeys.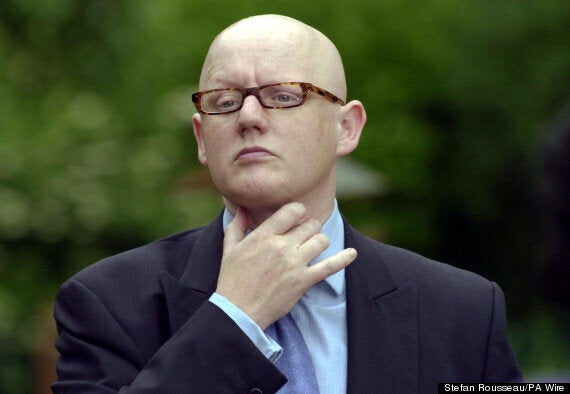 David Yelland, former Sun editor, says today's editors are like "angry donkeys"
"We produced great journalists and great journalism but the reputation of the industry has never been worse and the reason for that is that a lot of newspapers have bullied, not listened, censored and shown no humility whatsoever over the last year and the years before that."
Later on Friday he will give a lecture to mark the anniversary of Leveson's report.
He is expected to say his experience of editing The Sunled him to understand the power held by the press and need for it to be wielded with "immense responsibility".
He believes the controversial Royal Charter agreed by the major political parties and signed by the Queen in October was "not a bad piece of work" and would not lead to state control of the press.
He insisted that a regulator with statutory backing did not amount to state control, pointing out that broadcasters are already overseen by Ofcom and the BBC by the BBC Trust.
"Is Jeremy Paxman state-controlled? Is Natasha Kaplinsky state-controlled?" He asked. "The idea that you have a regulator behind you doesn't mean that you are state-controlled, all it means is that there is an apparatus that sits behind a voluntary system of self regulation that works.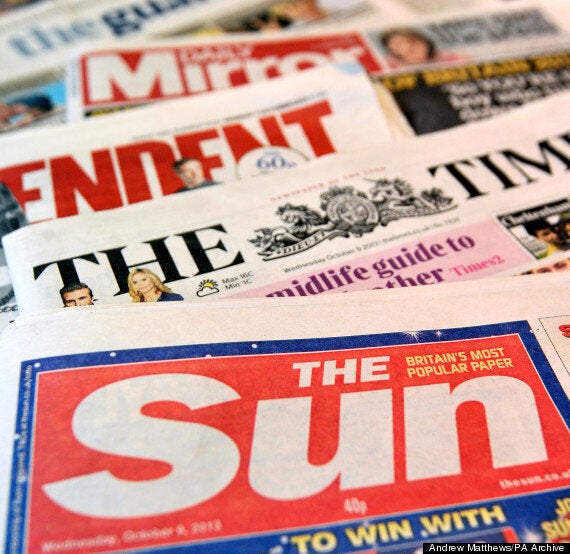 Are today's journalists "lions led by donkeys?"
"If I thought that this was about state control, I wouldn't be saying what I am saying.
Mr Yelland was criticised during his time in the editor's seat for publishing a topless photo of the Countess of Wessex and a front-page editorial asking whether Britain was being run by a "gay mafia".
He told Today: "I felt like a schoolboy who gets given a shotgun and shoots a songbird and watches what that bullet does to the bird. Until you see yourself the power of the weapon in your hands, you don't understand the power it has.
"That's my experience of editing The Sun... I felt it was an immense responsibility I had been given."
Editor of The Spectator magazine Fraser Nelson, who has been a prominent critic of the Royal Charter, told Today: "We are about to enter the toughest regulation in the Western world for newspapers. The press have responded to Lord Leveson's report, they have agreed to do almost everything he asked.
"The only point of difference is the press doesn't believe that politicians should be in charge of this, because it violates a principle which we have held dear in this country for centuries, which is that politicians should not have the press as part of the train set that they play with."