Drunk Cambridge University students wreaked havoc in an A&E department after a night out, making it difficult for doctors to treat other patients, a hospital has said.
Staff at Addenbrooke's Hospital lodged a complaint about the students' "disruptive and irresponsible" behaviour, which took place on an "already busy night".
Other patients at the hospital were affected and reported around 10 students were "rude and frequently had to be told to stop wandering between the different areas of the department as they shuttled between their friends in different cubicles," according to the Daily Mail.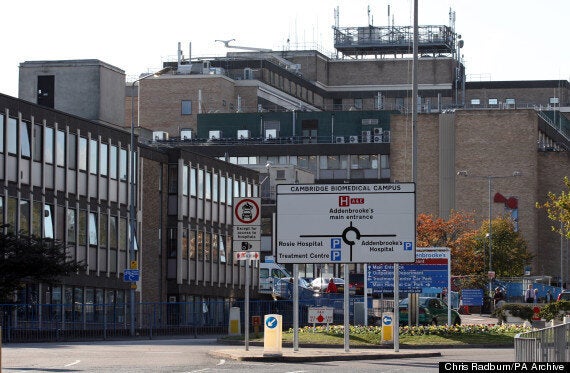 Addenbrooke's Hospital has lodged a complaint
Dr Adrian Boyle, emergency medicine consultant at the hospital, said: "We can confirm that we have written to a Cambridge college to raise concerns about a small number of students who were behaving irresponsibly and causing operational difficulty in the emergency department."
Staff treated them for a range of conditions including "facial injuries... from fights," with several of the students in a state of semi-consciousness, the BBC reported.
A spokesperson for Cambridge Univeristy said: "The university deplores the reported unacceptable behaviour by students in A&E. An investigation is underway."