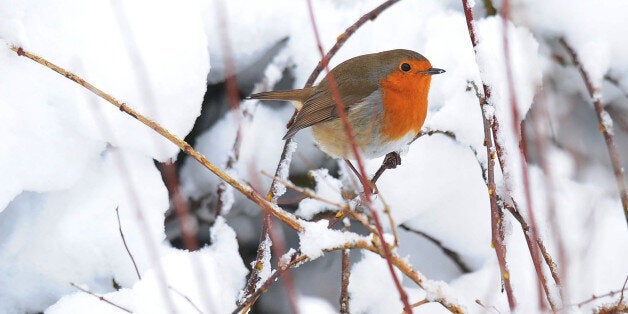 The Met Office has given a clear-as-mud weather warning, predicting that the next three months may or may not be exceptionally cold.
In a blog post on Friday, the forecasters said Britain was more likely to see below-average temperatures than above-average temperatures - but noted that the "uncertainty is quite large".
As things stand, December is set to be "fairly normal", however.
The furthest afield they can forecast is 30 days - but stressed that if there is any sign of significantly cold weather, they will update the information given to the public accordingly.
The Met Office blog post said of its most recent outlook: "Currently it says that after today, we'll see settled weather and fairly normal temperatures into December 1 before the chance of some colder, more changeable weather towards the end of the week.
"This may last a few days before giving way to milder and unsettled weather.
"For the mid to latter part of December, there are indications that temperatures are likely to remain near or slightly below average for the time of year, but otherwise fairly normal conditions for early winter are most likely."
Popular in the Community