Tim Yeo is said to be "considering his options" after being dropped by his constituency party.
The Tory MP is fighting for his political career after his local party apparently refused to re-adopt him as its candidate for the next general election.
The decision was made by the South Suffolk Conservative Association in a secret ballot on Friday evening.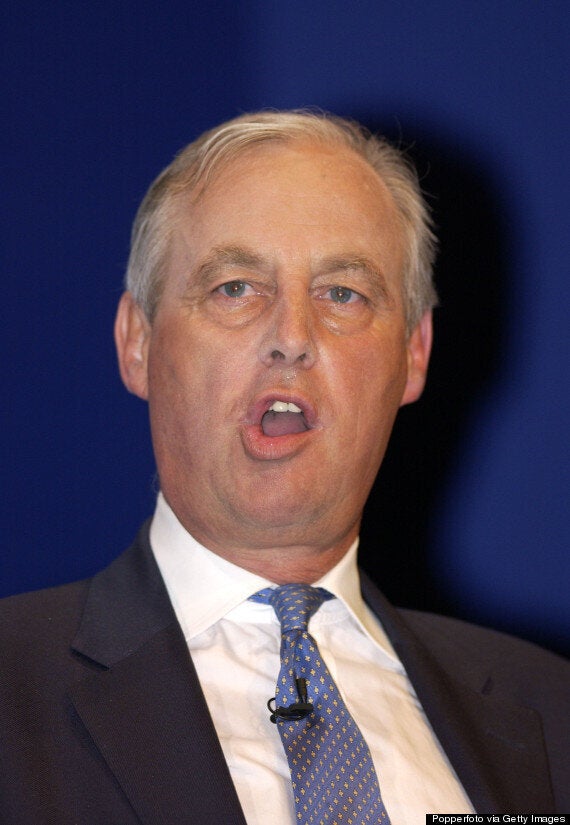 In a statement, the association said Mr Yeo, chairman of the influential Commons Energy Committee, was "now considering his position and will advise the executive council of his intended course of action".
The paper said he had admitted telling a business associate what to say in evidence to the committee he chaired.
However, the cross-party standards committee found he had done nothing wrong.
The watchdog said the newspaper had used "subterfuge, misrepresentation and selective quotation" in its report.
If he does not accept the decision he can appeal or apply to be the new candidate when the selection process gets under way.
Mr Yeo will be 70 by the time of the next election and 75 by the end of that parliament.
A former environment minister in John Major's government, Mr Yeo is an enthusiastic supporter of renewable energy including wind turbines, which are deeply unpopular among many grassroots Conservatives.
Shadow Cabinet Office minister Jon Ashworth said: "Tim Yeo's deselection is another sign that under David Cameron the Conservative Party is reverting to type, with no place for those who thought he meant it when he said 'Vote blue, go green'.
"Just this week one Tory with modernising credentials has been deselected and another has quit, and David Cameron is trying to water down a green levy he introduced and even boasted about.
"It's more evidence of the death of Tory modernisation. David Cameron's party is becoming narrower and less open and moving further from the centre ground."
Popular in the Community