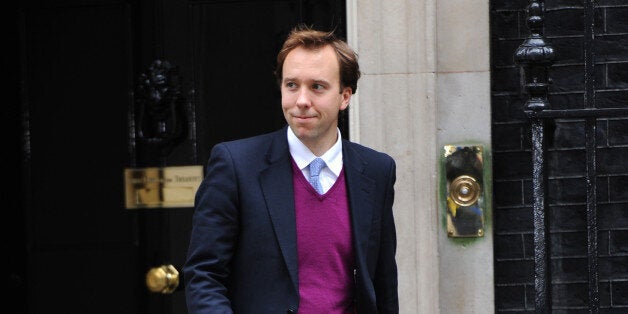 Ed Balls has been mocked for "getting his facts wrong" after comparing a Tory minister to George Osborne's "poodle", as the Chancellor's new puppy Lola is a bichon frise.
"Ed Balls is wrong again and is continuing his record of getting his facts wrong," he told the Huffington Post UK.
George Osborne presents his bichon frise Lola (not a poodle) on Twitter
Balls has come under fire after his speech fell flat in the chamber, despite the cost of living message resonating with voters.
Speaking on the BBC Daily Politics today, Labour's Chris Leslie blamed "350 or so odd Conservative MPs barracking and jeering", adding: "I defy anybody to try and get their voice heard in that environment."
In his Autumn Statement response, Ed Balls said: "For all his boasts and utterly breathtaking complacency the chancellor is in complete denial about the central fact which is defining this government in office. Under this chancellor under this prime minister for most people in our country living standards aren't rising they are falling year on year."