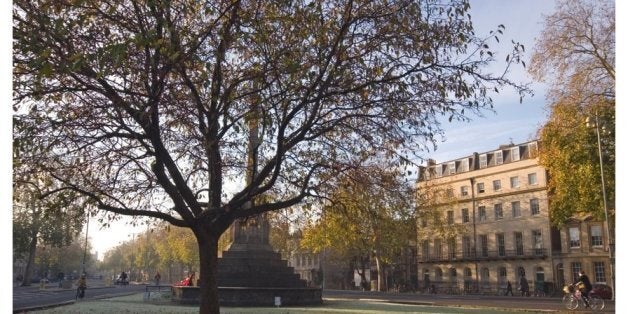 Oxford University's sole surviving single sex college has decided to finally admit female students, it has been announced.
St Benet's Hall, established in 1897, is planning to build a new accommodation hall for women. Currently, females are not allowed to live at the college as it is also home to monks and canonical law forbids cohabitation.
Although on the college's website it still states admission is only open to males, the master of St Benet's Hall said he wants to offer women the chance to study there.
Professor Werner Jeanrond told the Oxford Times: "We are trying to acquire a new building so we can house more people and offer women the chance to come.
"We are a small but distinct community and want to make work available to both men and women. It will benefit men and women for life in general. The majority of teachers are female and so this is a logical move. We will continue with the tradition of engagement round one table as it's very important we are a community."
The decision comes after Oxford's last all-female college St Hilda's decided to admit males in 2008.
Johan Trovik, St Benet's JCR president, said: "I'm happy that the hall is working on improving our infrastructure so that we will be able to extend our offer of a unique sense of community of learning and friendship to female students as well."