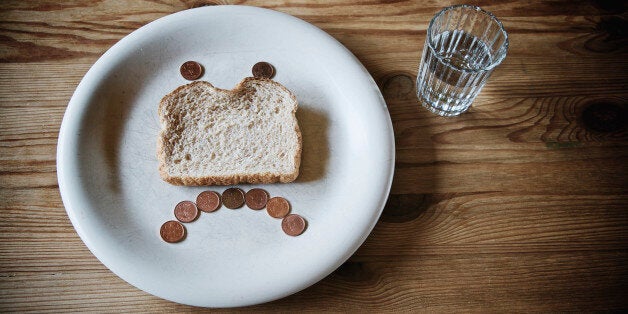 Scots will have to pay more for their food if Scotland gains independence next year, as Britain's biggest supermarket chains will be forced to increase their prices, executives have warned.
Speaking to the Financial Times, three of the Big Four supermarket groups, Tesco, Asda, Morrison's and Sainsbury's said they could be forced to hike prices as the costs of doing business in Scotland would no longer be absorbed by their UK operations.
Professor Lang said: "Food prices are rising already. Scotland hasn't got the most benign of climates to do business. Scots are higly likely and heavily dependent on importing food into Scotland and therefore highly likely to be food insecure unless they dramatically alter what they eat and how they get it."
"The supermarkets here are rattling thier cages. Scots would be well advised to start thinking about their own food security.
Asda chief executive Andy Clarke said: "The cost of doing business in different parts of the country does vary. A yes vote in 2014 could result in Scotland being a less attractive investment proposition for business, and put further pressure on our costs."
A top executive at another major supermarket said: "We would treat it as an international market and act accordingly by putting up our prices. The costs of distribution are much higher in Scotland but at the moment that gets absorbed by the UK business."
A spokesperson for the Scottish government said there was "no reason" for supermarkets to increase their prices in an independent Scotland and plans to cut fuel duty and reduce corporation tax would balance out any increased cost of doing business.
"Scotland would be more competitive and less costly than at present", the spokesperson added.
Related