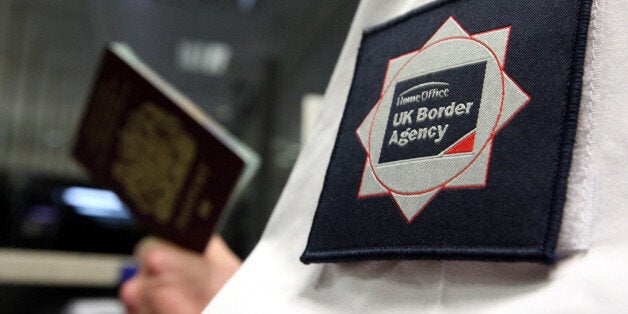 The government has delayed the publication of an official immigration study - because it is too positive, according to reports.
The Balance of Competencies review covering freedom of movement across the EU was due to be published on Monday.
But now it is unlikely to emerge until the New Year, the Times said.
The review, which is compiled in different parts by civil servants, was commissioned to support David Cameron's bid to renegotiate powers from Brussels ahead of an in-out referendum on Britain's membership.
The latest instalment, which also covers trade and investment and civil justice, comes as debate rages over EU immigration.
In January, restrictions on visas for Romanian and Bulgarian immigrants are being relaxed, with the likes of Ukip accused of scaremongering over a supposed "influx" of foreign workers.
"I hope that the report will confirm that", he added.
Popular in the Community