The internet was shocked yesterday by a photograph taken at the memorial for Nelson Mandela.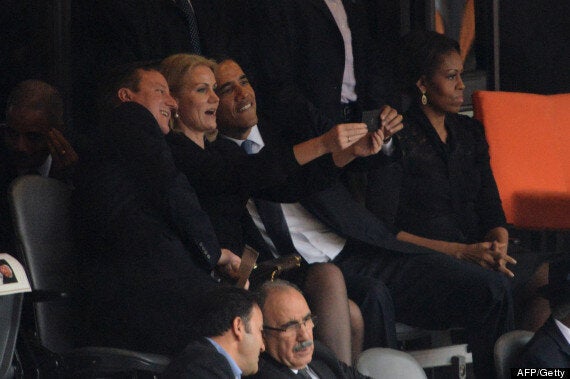 The selfie revealed that the Prime Minister of Denmark is, in fact, a woman.
People took to Twitter to express their shock and outrage.
"I honestly had no idea she was a woman - let alone an attractive one," tweeted one.
"I am shocked and disappointed by my lack of knowledge about European politics," posted another.
It is not yet known how tweeters will react when they find out that Helle Thorning-Schmidt is Neil Kinnock's daughter-in-law.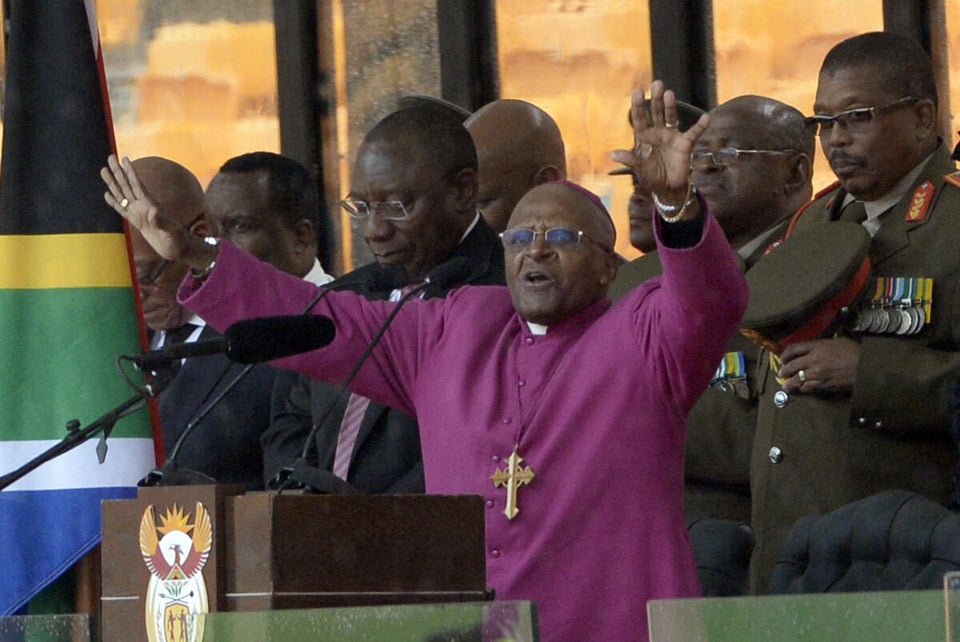 Nelson Mandela memorial at the FNB Stadium in Soweto
Popular in the Community