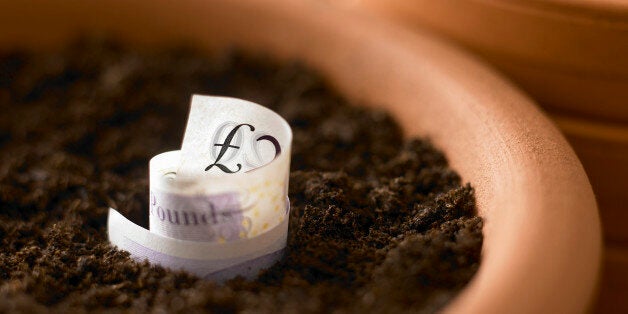 Britain is finally set to leave behind the economic downturn next year as its economy soars past its pre-recession peak, the British Chambers of Commerce said in their new upgraded growth forecast.
The BCC has brought forward the expected date for the economy to fully recover to the third quarter of 2014, meaning it has taken over six years for the UK's gross domestic product (GDP) to return to its position in the first quarter of 2008, when the economy started to nosedive.
Figures from the Office for National Statistics show that, at its lowest point, the economy fell to 7.2% below the peak at its lowest point, with the latest data showing in the third quarter of this year it was 2.8% off the 2008 level.
John Longworth, BCC director general, said: "It is really great that next year the UK economy is finally expected to bounce back from the deepest recession in modern times.
"British businesses have remained determined to compete and grow in the face of difficult circumstances, and the upgrading of our short-term forecast is testament to their sheer hard work, resilience and creativity."
The BCC now expects GDP growth of 1.4% for this year (up from 1.3%) and 2.7% next year, up from 2.2%, driven by household consumption and boosted by the buoyant property market.
However, it expects the rate to slow to 2.4%, down from 2.5%, by 2015 as consumption moderates amid high personal debt levels.
Longworth added: "Politicians must not take their eye off the ball in the run-up to a general election, and must ensure that the economy remains front and centre at all times.
"If we make important decisions to fix the long-term structural failure in business finance, continue to deliver a major infrastructure upgrade and do more to support exports, it is possible to achieve not just a good recovery, but a truly great and sustainable economy."
BCC chief economist David Kern said: "We believe that in 2014 UK GDP will at long last move above its 2008 pre-recession level.
"But long-term trends show we can do much better, and with the right policies in place we can expect a much stronger recovery in the second half of the decade."