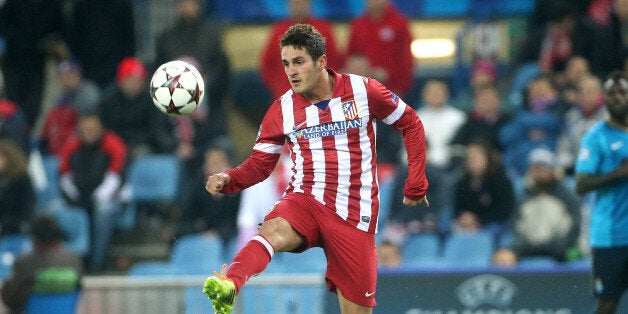 Fresh from an unbeaten group stage, Moyes flew out to Madrid to cast his eye over the Atléti midfielder, heralded as "the new Xavi".
Koke, 21, inked a new deal with Atlético in the summer but his contract includes a £20 million buy-out clause, which is relatively cheap for a midfielder who made his Spanish debut this year.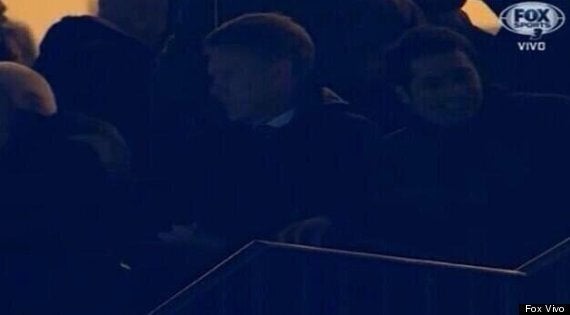 Moyes at the Vicente Calderón on Wednesday night
Atlético director José Luis Pérez Caminero confirmed he even spoke with Moyes briefly.
"I guess David Moyes wanted to come and see a Champions League team like ours," Caminero told Canal+.
"They advanced to the next round as well. We spoke, but he didn't tell me precisely what he was there to see."
Koke was also asked about Moyes' attendance at the Vicente Calderón but was unconcerned.
"I didn't know he was here. I'm not worried, I renewed by contract this summer," he responded.
Moyes is desperate to halt United's midfield malaise, which has been memorably and mercilessly exposed on numerous occasions in recent seasons.
Marouane Fellaini is the only central midfielder the club has bought in the last six-and-a-half-years and Moyes had bids rejected for Ander Herrera and Sami Khedira in the summer. The Scot did, however, pull the plug on a move for Thiago Alcântara, who moved to Bayern Munich from Barcelona.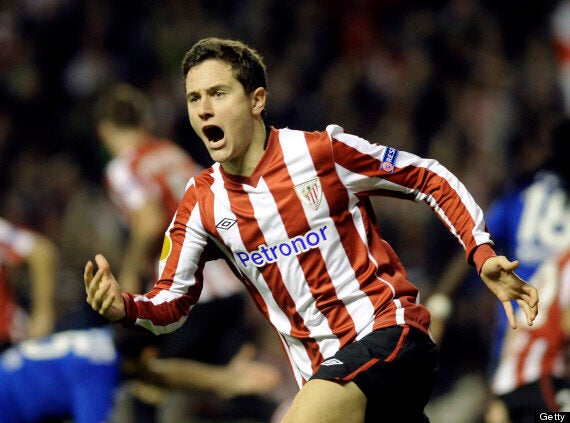 Herrera could join United in January after his summer move collapsed
It is feasible United will rekindle their interest in Herrera in the January transfer window. The Spaniard is not cup-tied for European football, unlike Koke, and remains keen on a move to Old Trafford.
The box-to-box midfielder's contract has 18 months remaining on it and with Robert Lewandowski destined to leave Dortmund on a free, the German club might have to cash in on Gündoğan, who has been out injured since August.
Related