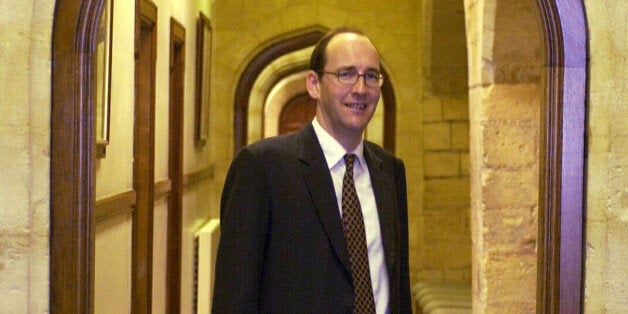 The Tory MP, who also chaired the Parliamentary Commission on Banking Standards, told the Huffington Post UK: "We've had interest rate swap misselling, several cases of Libor, with many more cases of being investigated as we speak, we've had PPI [mis-selling] and on top of that we've had money laundering and sanctions busting.
"You have to say that while the top of these organisations have got the message, it's not clear that the juggernauts they're steering have yet to change course."
"Criminal sanctions are a last resort. It may concentrate the minds of a number of people before they take decisions that might otherwise have taken and if it does, it may turn out to be a power rarely if ever used."
Tyrie pointed to jail sentences for reckless management of a bank as "one of the range of tools" needed to improve banking standards and usher in a "restoration of individual responsibility".
"Senior bankers should know what they are responsible for or not. Saying the audit committee or this committee [was responsible] will not be good enough", he added.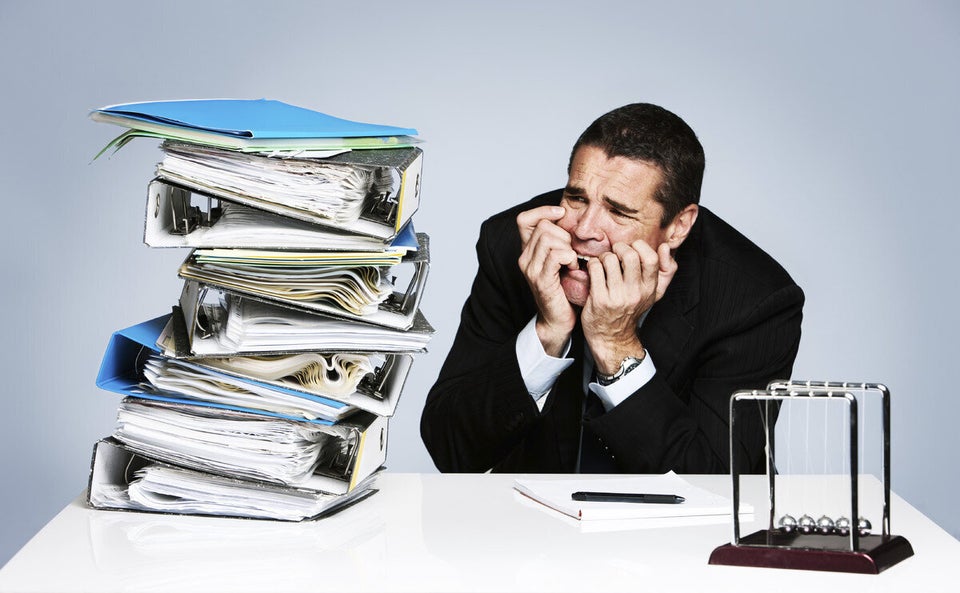 Reasons Why The Banks Aren't Yet In Order
Tyrie said it was "clear" that the state-backed bank's culture had been "inimicable to good quality servicing of SME lenders", admitting that "we cannot be confident" that such abusive practises will not happen again.
The Treasury committee chair blamed a "terrible misalignment of incentives" for leading to "large payments encouraging poor standards and behaviour".
Critics warn that excessive banking regulation could jeopardise the City of London's competitiveness and financial primacy, however Tyrie said banks would not want to prosper in areas with "poor" regulation.
"It's not true that the environment that is most attractive for banks to locate and prosper is in zones of very weak or poor regulation.
"People want to have confidence in their counterparties, that requires the right level of regulation, the level of regulation that can give people a confidence in their counterparties and a legal framework that sits behind it.
"If Britain gets this right - the new sets of rules and better regulatory performance together can make Britain more attractive, not less."
Popular in the Community