Sam Bailey and Nicholas McDonald will battle it out to be crowned this year's X Factor winner after Luke Friend crashed out of the singing contest.
The dreadlock-haired teenager received the fewest votes from the public as the three finalists performed in front of 10,000 people at Wembley Arena on Saturday night.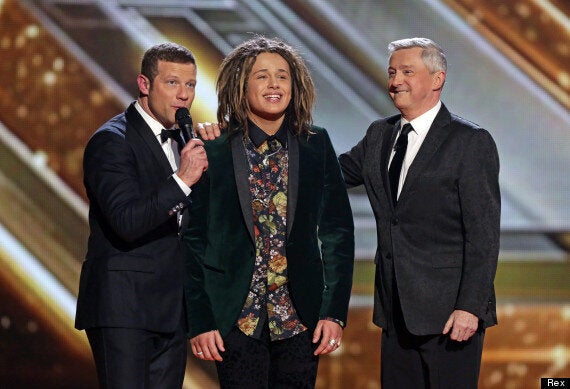 Luke Friend crashed out of the 'X Factor' final
After the result, Friend told presenter Dermot O'Leary: "It was absolutely mental. I know everyone thought I was the underdog sometimes... but I got here and this is absolutely amazing."
Louis Walsh, Friend's mentor on the show, said the 17-year-old from Devon had "something unique".
"He's going to have an amazing career, watch this space," the 'X Factor' judge said.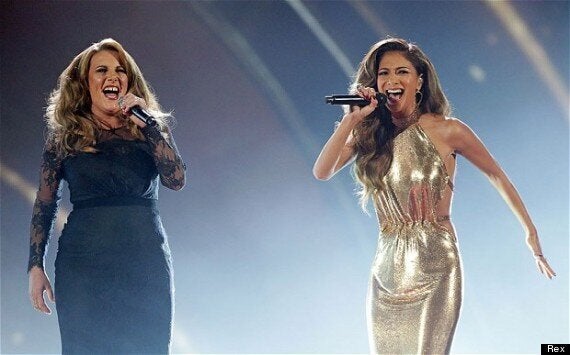 Sam Bailey performed with judge Nicole Scherzinger
Former prison warden Sam, from the over 25s category, and 17-year-old Nicholas will perform again on Sunday night when the public will decide the winner of this year's series.