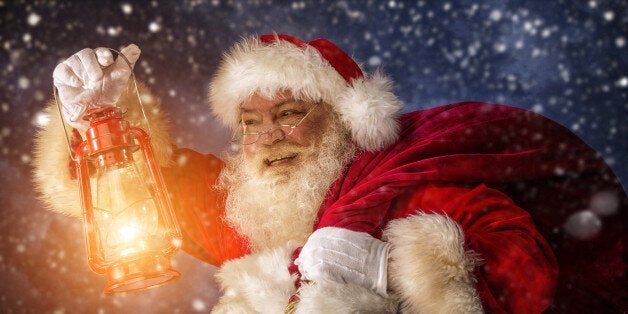 A German museum is laying claim to Father Christmas by applying for official UNESCO registration.
The Christmas Museum, in the town of Rotherburg, has asked UNESCO to add Father Christmas and St Nicholas to its cultural heritage list.
It is an attempt to counter the commercial version of Santa associated with Coca Cola advertising executives in the 1930s.
She said the original German Father Christmas dated back to the Reformation, while the modern version was triggered when a German magazine published a drawing of a man in a hooded coat carrying a Christmas tree through the snow.