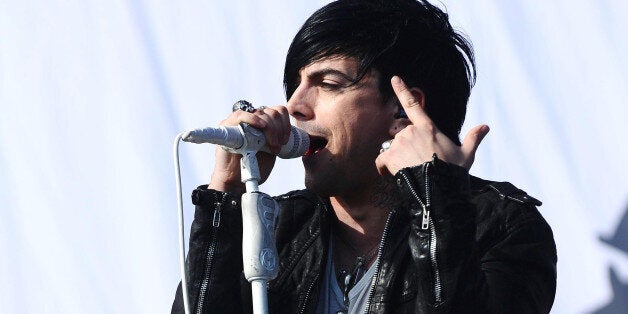 Ian Watkins could be the most dangerous sex offender ever encountered, and more allegations against him are likely to emerge, a senior detective has said.
The senior policeman heading the continuing hunt for the singer's victims, and those who helped him, said the 36-year-old singer has "shown no empathy, no sympathy or any remorse for what he has done".
Watkins was able to manipulate female fans, not just for sex but until they colluded in his vile abuse of their own children.
"It's as if he just doesn't care. He has shown no remorse at any time. In my view, that potentially makes him the most dangerous sex offender I have ever seen," Mr Doyle said.
"Offending against children does not get any worse. We are not talking about children of any age here, we are talking about babies. I don't know what he is not capable of."
He added: "I think that it is likely that there will be further matters put to him, and others, in due course.
"For me he is a committed, organised paedophile. I believe that he has offended against other children."