Writing in her Best magazine column, the rent-a-gob former 'Apprentice' star said: "'The X Factor' 2013 has ended in a painful showdown between a fat mum in a jumpsuit and a small boy in whatever his mum laid out for him on his bed.
"They even tried playing cute clips of Sam's children. They were sure that would make the woman break. Turns out she has the heart of a prison warden," she added.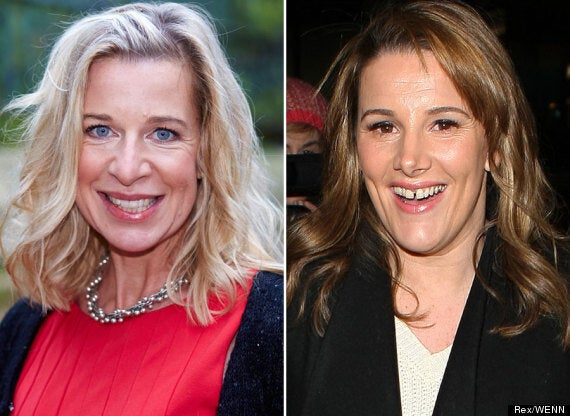 Katie Hopkins and Sam Bailey
Katie previously made jibes about Sam's size on Twitter, while watching Sunday night's final.
"Sam Bailey. Jolly nice dress. Just a bit too much of it. #XFactorFinal," she wrote.
Kaite has also mocked Sam's mentor, Sharon Osbourne, over her plastic surgery.
"She reckons her time on the panel may be up. Either way, if she is going to look this good next year she will need to bulk buy plastic. She decided to earn it by collapsing in mild hysteria on the desk. Tears came out from behind her ears," she wrote in Best.
It is a brave (or stupid) person who takes on Mrs O.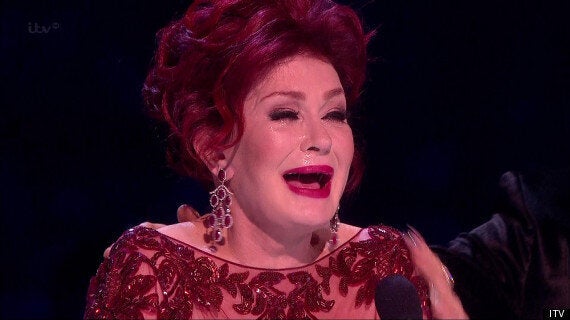 Sharon Osbourne on 'X Factor'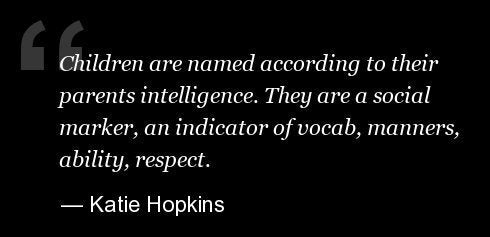 Katie Hopkins' Most Controversial Quotes
Related