The 'X Factor' winner claimed that she was not bothered about Katie's comments, adding that she was "bigger and better" than getting involved in a war of words with the rent-a-gob.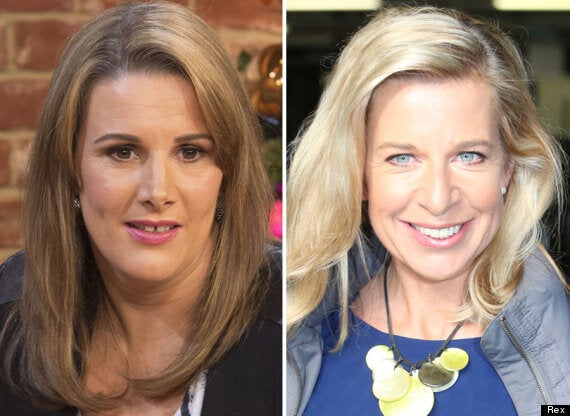 Sam Bailey and Katie Hopkins
She told journalists including HuffPost UK: "I'm not even going to bother retaliating, because I'm not going to stoop that low.
"If she wants to go around cursing, that's her prerogative. I'm bigger and better than that. I know who I am and I'm not going to be put down by it and be upset about it because I don't really care!"
Sam added: "If that's how she makes her living, then more fool her."
Sam Bailey's single 'Skyscraper' is available to buy now and the profits are being split between two charities - Great Ormond St Children's Hospital and Together for Short Lives.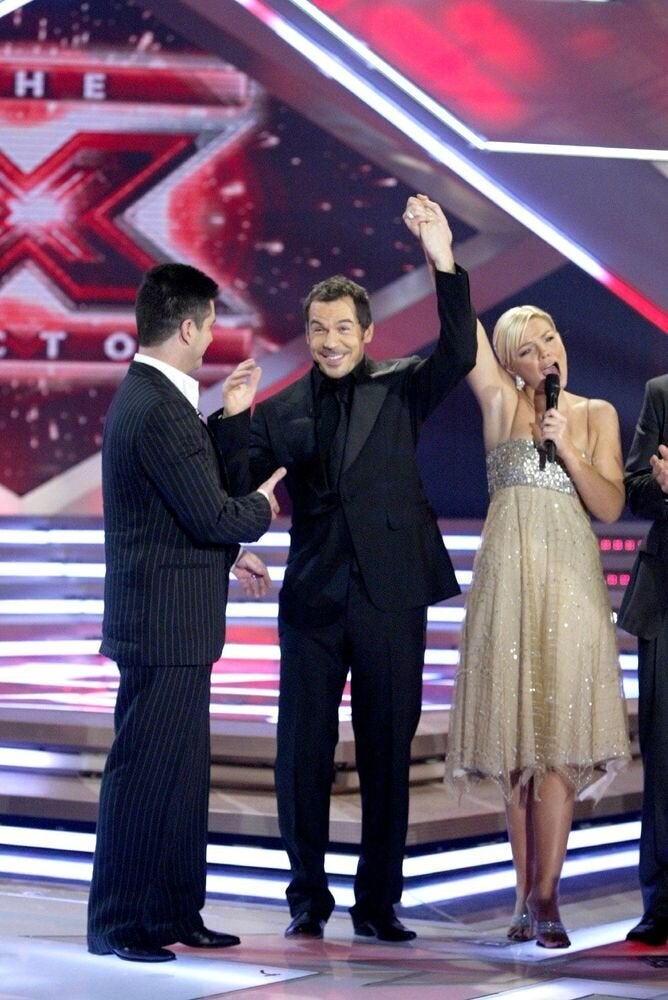 X Factor winners