Sam Bailey has said she was "dumbfounded" that Louis Walsh voiced his support for her during the 'X Factor' final, over his own contestant Nicholas McDonald.
The Irish judge urged viewers to vote for the former prison officer, also telling Sam that she would "have a number one record" with her winner's single.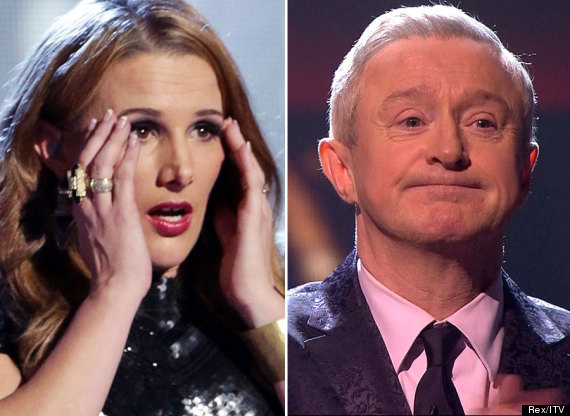 Sam Bailey and Louis Walsh
Nicholas later said he was "disappointed" with his former mentor for "giving Sam all the love", with his mother also branding Louis "very unprofessional".
When asked about the storm over Louis comments, Sam told HuffPost UK and other journalists: "I didn't actually hear it. If I'd have heard it, I'd have felt a bit uncomfortable, I probably would have said something. When I read it I was literally dumbfounded.
"Louis comes out with all sorts of stuff, he probably didn't mean to say it out loud."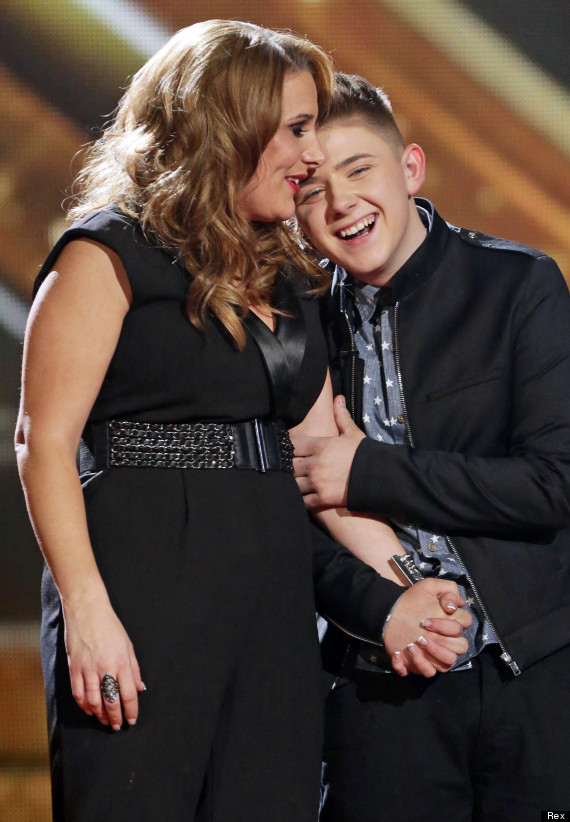 Sam with Nicholas McDonald
Sam also revealed that she voted for her rival six times because she wanted to be in the final with him.
"It was nice of Louis to do that, but at the end of the day, I voted for Nicholas six times.
"Now I look back on it, what if there'd have been six votes in it?! At the time, I really wanted him through - he'd had a really bad week in the semi-final."
She added: "He's going to do fine and he's going to be amazing, he's got so many years to grow."
Sam Bailey's single 'Skyscraper' is available to buy now and the profits are being split between two charities - Great Ormond St Children's Hospital and Together for Short Lives.

LIKE US ON FACEBOOK | FOLLOW US ON TWITTER