The last thing you'll want to see after stuffing your face solidly over the Christmas period, are the pictures from Zlata's 2014 calendar.
The Russian-born contortionist can twist herself like a snake into the most extreme positions - and has broken numerous world records for her flexibility.
In her 2014 calendar, the former gymnast can be seen lifting both legs above her head and contorting in ways that would make a yoga guru blush.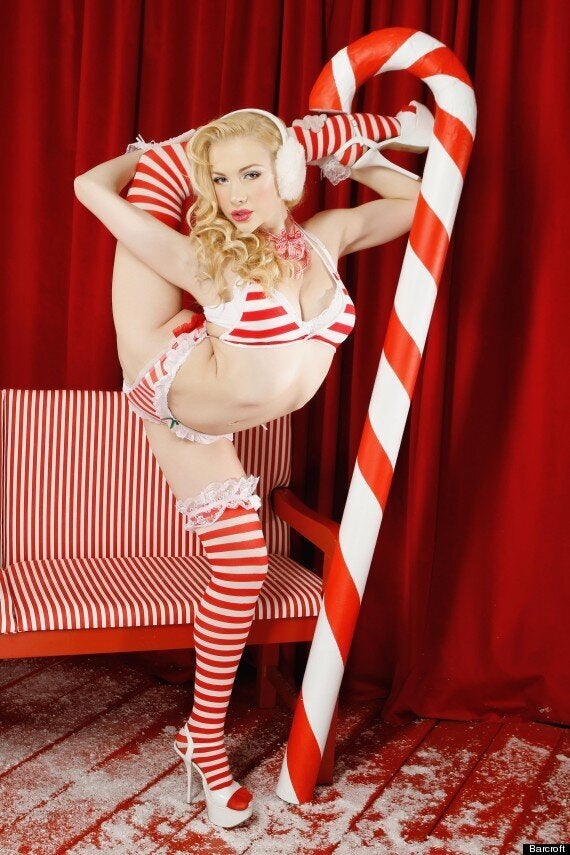 The 27-year-old – real name Julia Guenthel – has been contorting since she was four years old.
A former gymnast, who now lives in Germany, she joined an after-school circus class after teachers discovered her amazing flexibility - and has never looked back.
But her skills require a lot of hard work. Zlata trains every day to keep her muscles in shape and admits that some poses can feel uncomfortable.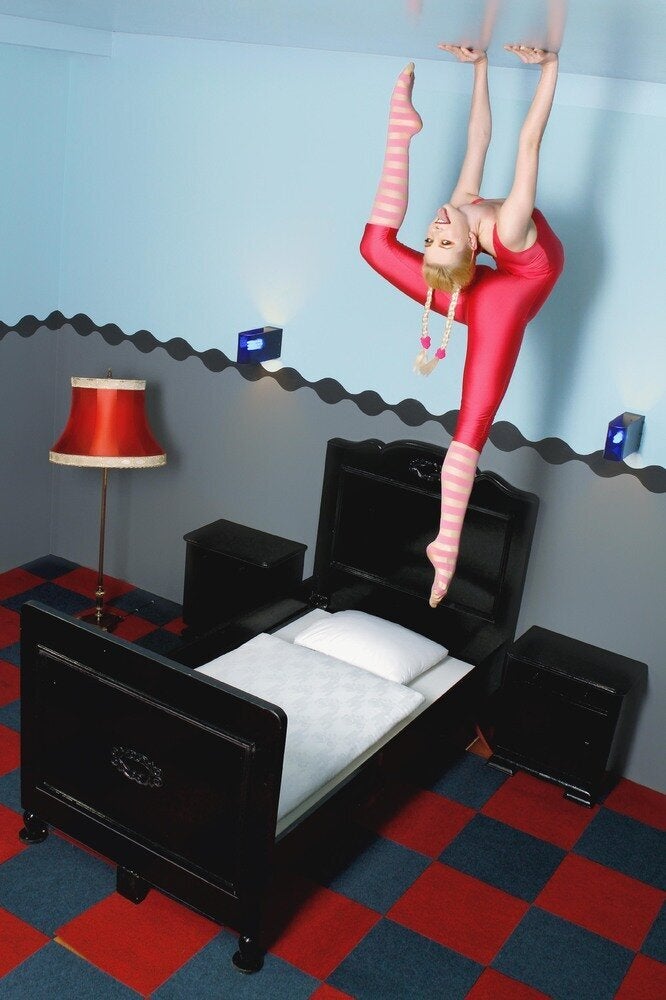 Contortonist Zlata's 2014 Calendar
She said: "Sometimes it can get a bit uncomfortable if I have to hold a pose for a long time in photo shoots.
"But I think that's like anyone who sits down for a long time - their muscles get stiff."
She said: "I wish my fans, contortion fans and all contortionists around the world a lovely Christmas time. Stay faithful to me next year and I will have many more surprises for you."
Related