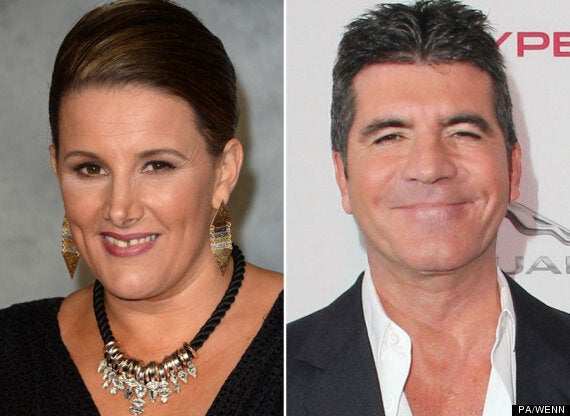 Sam Bailey and Simon Cowell
Sam formed Girls Next Door with friend Julie Nunney back in 1996 when she was just 18, and Simon listened to their song 'Too Late', but refused to sign them.
Julie told the paper: "Cowell listened to the record we made and liked it. But he turned it down, saying he couldn't do anything with it because we weren't on the TV."
"Simon rang me at 8am this morning and I didn't feel like it was him," she said. "I thought it was Rory Bremner doing an impression of him!"
She added: "He was like, 'congratulations, I'm really proud of you'. He gave me a bit of advice about stuff I have to do in the future, told me to always be open and say what you think, don't let anybody tell you what to do, and that my input in this is just as important.
"[He said] he saw something in me ages ago and thinks that I'm going to do really well."
Sam sold 149,000 copies of her debut single - a cover of Demi Lovato's 'Skyscraper' - to become this year's Christmas number one.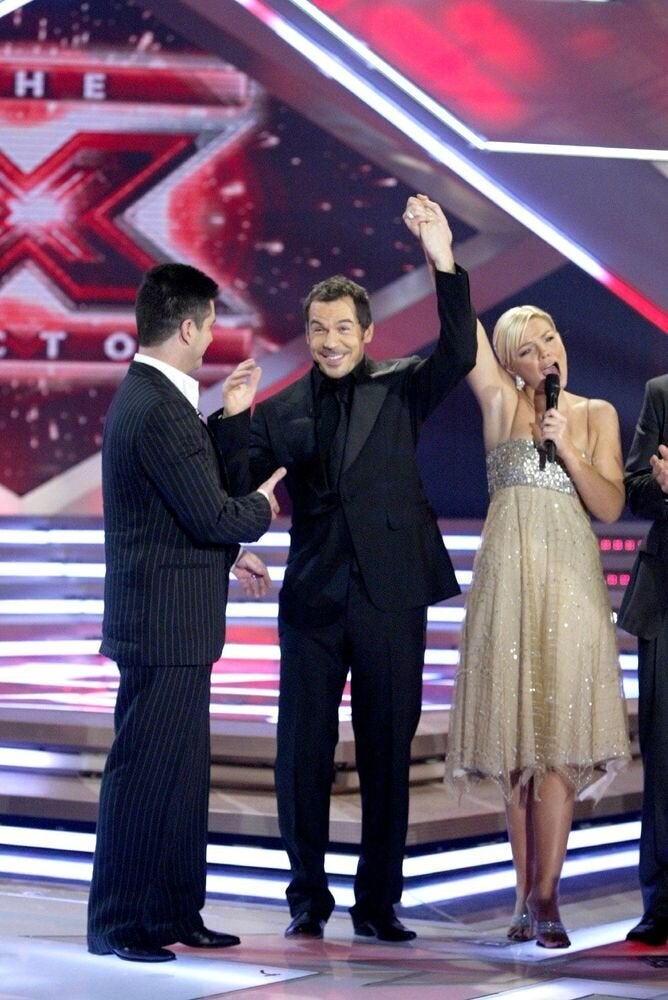 X Factor winners