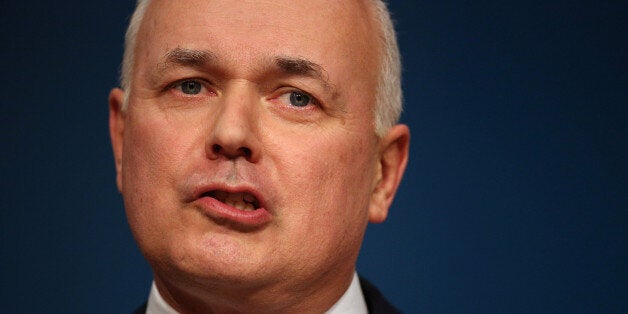 The government is drafting in around one hundred private sector troubleshooters to save some of their riskiest projects, like the flagship Universal Credit benefits reform and the High Speed Rail (HS2) project.
The experts, from management consultancy and other industries, will help monitor new contracts and bulk purchasing across the public sector, the Times reports.
Earlier this month, Labour's shadow work and pensions secretary Rachel Reeves said: "It's clear that David Cameron and Iain Duncan Smith have completely failed to get to grips with their flagship welfare reform and millions of pounds of taxpayers' money have been written off as a result."