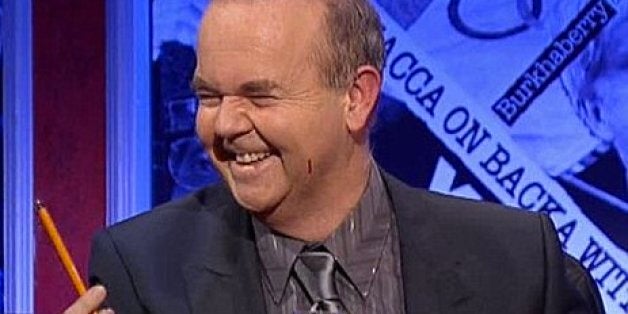 TV shows like Mock The Week and Have I Got News For You which poke fun at politicians should face tougher scrutiny, David Blunkett has said.
The former Home Secretary called for the satirical shows to be reclassified as "current affairs" and face closer inspection from libel lawyers, warning that the line between comedy and politically-motivated abuse was increasingly becoming blurred.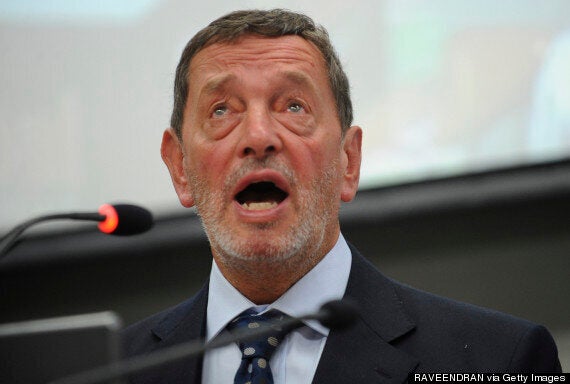 Blunkett has called for new rules on TV satire of politicians
"The protection that broadcasters in particular have is 'well, everybody knows this is comedy don't they?'
"So it's not libellous, it's not dangerous in the sense that it's targeted and therefore vicious towards an individual," he said.
"I think we need to watch that," he added, explaining that negative attitudes on such shows could push Britain's cynical attitude towards politicians even further.
"If it's only a laugh or only cynicism or only denigration – which the worse of satire can degenerate into – then it is damaging both to the political process and to individuals."
Blunkett also said he had turned down "quite large sums of money to appear on all kinds of entertainment programmes", citing his reason being because politicians who appear on reality TV shows are "likely to lose gravitas".
Matthew Flinders, Director of the Sir Bernard Crick Centre for the Public Understanding of Politics at the University of Sheffield, who presented the documentary, said "barbed and bullying" punchlines designed to "appeal to prejudices" have become dominant.
"I can't help thinking that compared to the past, political comedy and satire is in a poor state. There's too much snark and not enough satire," Professor Flinders said.