Helen Ann Williams, 44, from South Carolina told police who arrived at the scene he had tripped and fallen but she couldn't explain why she was also covered in blood.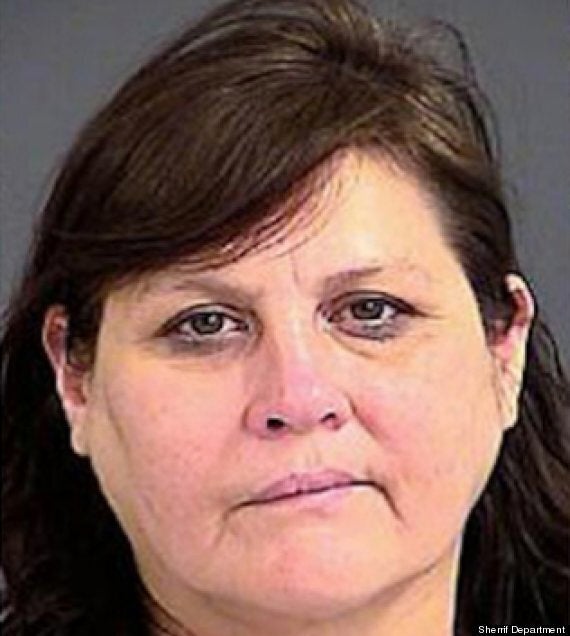 She has been charged with criminal domestic violence of a high and aggravated nature.
The injured man was treated for non-life threatening injuries.
So folks, there's a lesson to be learned here, stock your house with beer, not ornamental woodland animals.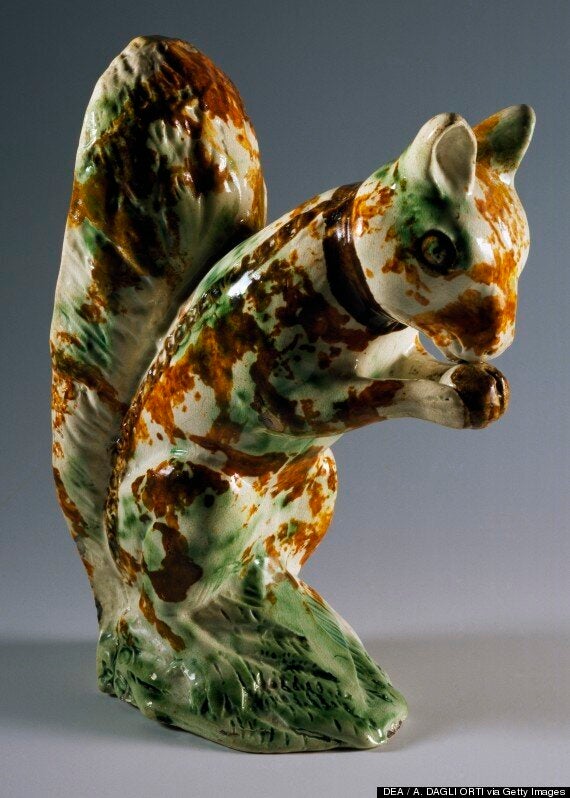 Stock photo, not the actual weapon