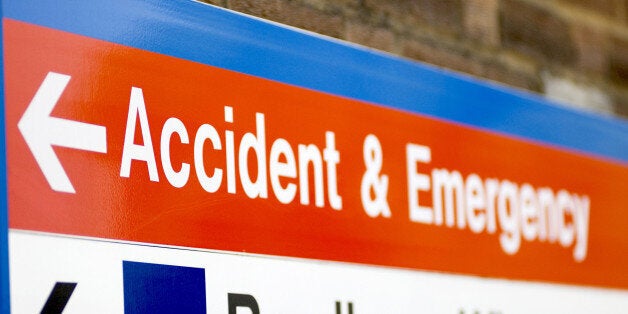 Overseas visitors and migrants who require accident and emergency treatment from the NHS in England are to be charged, the Government has announced.
The move forms part of an extension of the NHS charging regime in England intended to deter so-called "health tourism" while recouping up to £500 million-a-year for the taxpayer.
Under the proposed changes, migrants and overseas visitors will have to pay for primary care services such as minor surgery carried out by GPs, while prescription charges will be extended.
There will also be higher charges for services which are subsidised for patients entitled to free NHS treatment - such as optical and dental care.
Ministers say that no one will be turned away from an A&E department in an emergency, but there will be a bill to pay afterwards for those from overseas.
Consultations with GPs and nurses will remain free of charge, to ensure initial access remains to prevent public health risks such as TB, HIV and sexually transmitted infections.
Details of the scheme are still being worked out, and ministers have said they will publish a full implementation plan in March.
Health Minister Lord Howe said the new measures would ensure the system "is fair to the hard-working British taxpayers who fund it."
"We know that we need to make changes across the NHS to better identify and charge visitors and migrants. Introducing charging at primary care is the first step to achieving this," he said.
The changes would "clamp down on the abuse of our NHS," he said.