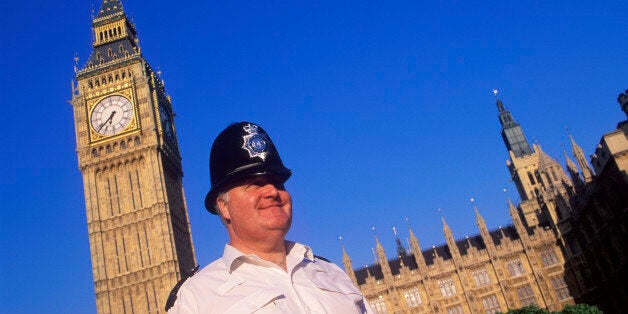 Police have seized drugs just once in the last year on the Parliamentary estate after someone was caught in possession of cannabis, a Freedom of Information request from the Huffington Post UK reveals.
The cannabis seizure took place on 25 March 2013 at Parliament's Cromwell Green Entrance, according to records from the Met's SO17 division, which guard the Parliamentary estate.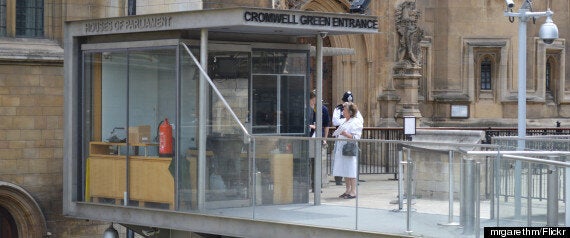 Cromwell Green Entrance, where the drug seizure happened on 25 March 2013 (Note: This is just to illustrate. None of the people in shot are implicated)
However, this could suggest either the Metropolitan police are keeping Parliament drug-free or some people are successfully smuggling drugs into and around the Parliamentary estate.
Popular in the Community