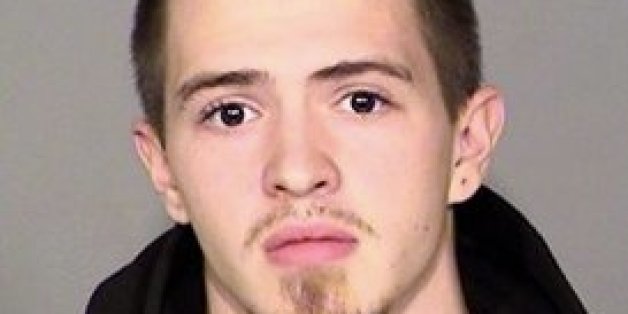 A 21-year-old man is accused of stealing human brains from a museum and selling the organs on eBay.
David Charles is alleged to have stolen the samples from the Indiana Medical History Museum on several occasions over the past year, the Indy Star reports.
The museum holds preserved brain tissue from some 2,000 deceased psychiatric patients.
According to USA Today, Charles was arrested in a sting operation after a San Diego man who paid $670 on eBay for six jars of the organs, contacted officials after noticing suspicious labels on the containers.
Charles faces charges of theft, marijuana and paraphernalia possession.
Fox59.com says the suspect may have even used Facebook to sell the alleged stolen goods.
It reports a profile with the name David Charles posted a status update on 14 October which read: "Yo, I got a bunch of human brains in jars for sale hmu for details u know you want one for Halloween."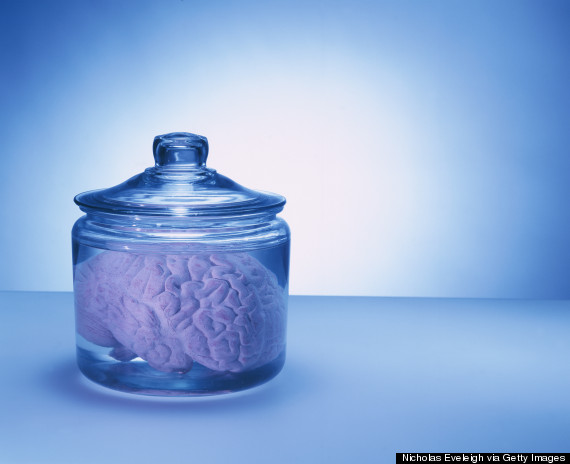 The brains were stolen from the Indiana Medical Museum (file picture)
Mary Ellen Hennessey Nottage, the museum's executive director, said: "A museum's mission is to hold these materials as cultural and scientific objects in the public interest.
"To have that disturbed – to have that broken – is extraordinarily disturbing to those of us in the museum field."
She added she had spoken to the tipster who had bought the brains, on eBay, stating: "He said he just liked to collect odd things."
Much, though not all of the samples have been recovered.