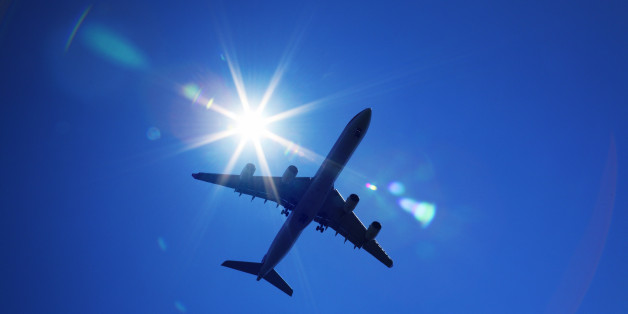 shutterstock
Human body parts have fallen from the sky in the Saudi Arabian city of Jeddah.
The gruesome incident may have been due to someone becoming trapped in a plane's landing gear, police have said.
TOP STORIES TODAY
Horrified residents called officers after the body parts landed in the road in the Mushrefa neighbourhood of the city at 2.30am on Sunday.
Early indications suggest the body parts belong to a man stowed away in a passenger jet's wheel bay, police spokesman Nawaf bin Naser al-Bouq said.
The report came after a Saudi Arabian Airlines jet made an emergency landing in the city of Medina in the west of the kingdom, injuring 29 people on Sunday.
That aircraft had been travelling from Iran's second city of Mashhad with 315 people on board.
However, a spokesman for the General Authority of Civil Aviation said there was no connection between the emergency grounding and the Jeddah incident.
In a desperate attempt to cross borders, it is not uncommon for people at poorly monitored airports climb inside the bays housing aircraft landing gear.
Most of them freeze to death once the aircraft reach cruising altitude, but some survive.
In April last year Jose Matada fell out of a British Airways flight from Angola as it made its way into Heathrow Airport after stowing away in the plane's landing gear.
He died after plummeting from the undercarriage of a plane flying over London and had a "desire to travel to Europe for a better life", an inquest heard.