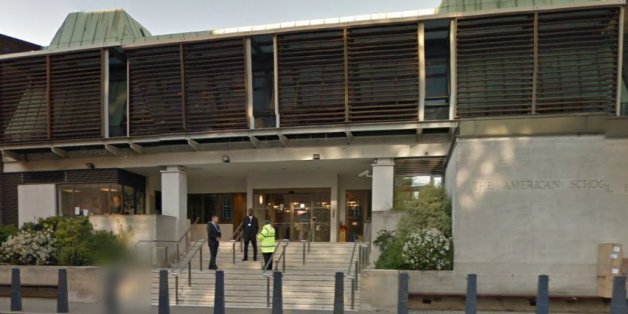 Google Maps
UPDATE: Police have since confirmed there was no "controlled explosion" on the car and the vehicle was deemed to be safe.
A school in London was evacuated on Wednesday after a suspicious vehicle was spotted, leading to police carrying out a "controlled explosion" on the car.
Students from the American School in London in St John's Wood were moved to safety along with local residents while police officers investigated.
Students have been evacuated at the request of police due to a suspicious vehicle in the vicinity of ASL. http://t.co/vOUEZLTVzf for info

— ASL (@aslnews) January 8, 2014
A statement on the school's website later said it is now safe to return to the campus.
The school said all students were safe and accounted for, according to the BBC.
More information to follow.