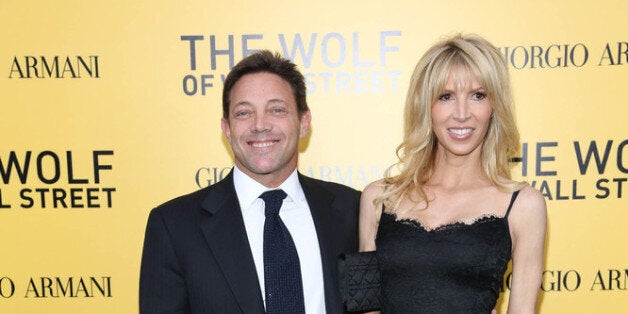 The controversial new movie Wolf of Wall Street is hitting UK cinemas, a three-hour financial romp that depicts the rise and fall of maverick American stockbroker Jordan Belfort.
Belfort, played by Leonardo DiCaprio in the film, becomes fantastically rich peddling penny stocks to unwitting buyers in the heady 1990s, fuelled by a cocktail of Quaaludes, cocaine and all sorts of debauchery.
However, the authorities later bring him down over money laundering and fraud and he admits to charges of money laundering and securities fraud in 1999.
After serving only 22 months of a four-year sentence in 2004, Belfort now works as a business coach and tours as a motivational speaker.
Here are the top ten quotes from the controversial former stockbroker dubbed the "Wolf of Wall Street" on how to get rich and be successful.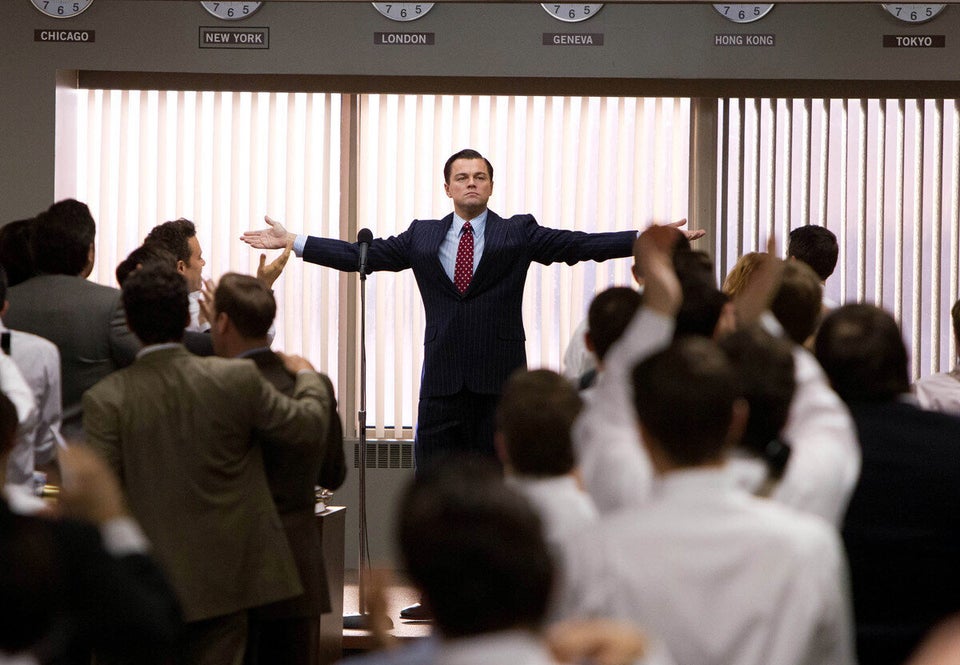 Jordan Belfort Quotes For Success