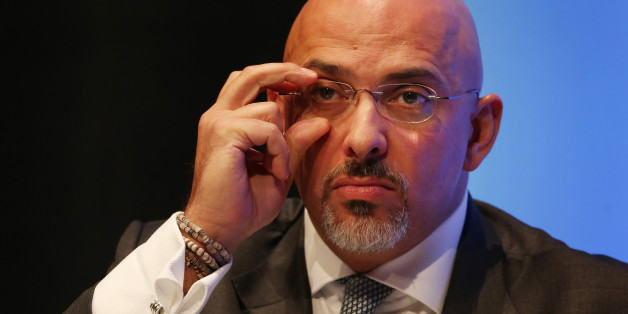 David Jones/PA Archive
David Cameron has been warned by one of his most loyal MPs that "the defining legacy" of his time in power could be the destruction of the countryside.
Nadhim Zahawi, the Conservative MP for Stratford-on-Avon who also serves on the prime minister's Downing Street policy board, said rural areas were at risk from a "planning free for all" unleashed by the government.
The backbencher, who is notoriously loyal to Cameron, had intended to launch his criticism of the governments planning policy during a parliamentary debate on Wednesday. However he was not given enough time to speak. Instead he published his speech online.
"My own constituency is no stranger to controversial planning applications. However in recent months it has come under intense attack from what I can only describe as rapacious developers," he said.
Zahawi said the government's National Planning Policy Framework had loopholes which led to developers targeting farmland, large gardens, arable farmland and greenfield sites for development.
"In my own constituency this is leading to bizarre levels of proposed development, including one village which has an identified need for 75 houses over 15 years but that currently has 8 applications in for over 200 homes to be built over 5 years," he said.
He added: "The damage this is doing to our flagship policy of localism is immense, and, if it continues, the physical harm it is doing to our countryside will become the defining legacy of this government."
Planning minister Nick Boles was not able to hear Zahawi's comments in the debate, however he told MPs that he had no intention of amending the planning rules.
"We are not looking to change the NPPF, because after such a dramatic change in the planning system, stability has an enormous value," he said.
Zahawi's intervention is especially awkawrd for Downing Street as the Commons is set to debate rural communities on Thursday afternoon - giving Labour MPs a chance to highlight the Tory split.