Analysing past data from a range of studies, researchers have associated the practice with reduced pain, morning stiffness and reduced levels of depression, as well as improved physical function.
"By stretching the muscles, yoga can provide physical relief of symptoms around the affected joints," write authors.
"Yoga reduces stress which is known to exacerbate arthritis. Yoga can improve coping and by altering perspective toward life provide spiritual solace."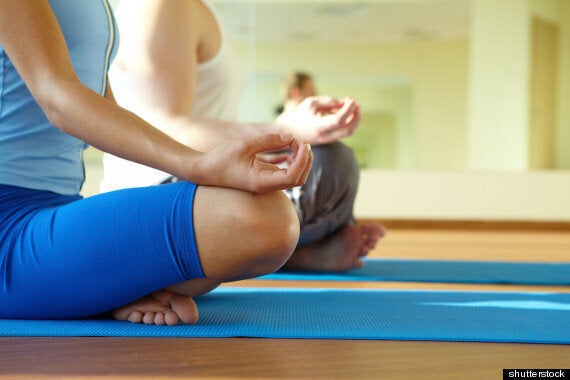 Study participants performed yoga at different regularity: some twice a day for one week, others once a week for up to 16 weeks.
Six of the nine studies found a positive correlation between yoga practice and patient quality of life, while the remaining three saw mixed results.
Authors concluded that "self-management and increasing physical activity is of paramount importance in management of arthritis" and recommended that more studies explore the link between yoga and arthritis.
Chief investigator Professor David Torgerson, director of York Trials Unit who carried out the study, said: "Our results showed that yoga can provide both short and long-term benefits to those suffering from chronic or recurrent back pain, without any serious side-effects."