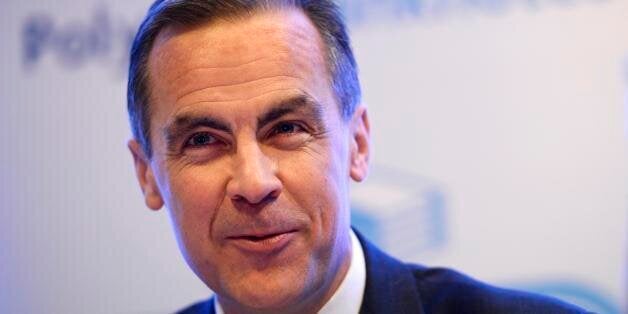 Mark Carney will breathe a sigh of relief as inflation has fallen to the Bank of England's 2% target, the first time in over four years it fallen to this level.
The news that the Consumer Prices Index fell to a new low in December was welcomed by Prime Minister David Cameron, and will ease pressure on the Bank of England to increase interest rates, which it may have been forced to do if inflation looked likely to spiral out of control.
The latest figures from the Office for National Statistics showed the sixth successive monthly drop after the November's 2.1% level.
The rise in food prices eased to see the Consumer Prices Index (CPI) rate drop to its lowest level since November 2009, when it stood at 1.9%.
Reacting to the news on Twitter, David Cameron said: "It's welcome news that inflation is down and on target. As the economy grows and jobs are created this means more security for hard-working people."
The latest figures showed a usual month-on-month rise in the cost of food and alcoholic beverages from November to December, although it was the smallest it has been since 2006.
The annual rate of inflation in the sector slowed to 1.9%, the lowest rate since May 2010, indicating an easing in the usual pressure on household Christmas budgets.
Main downward contributions to this came from fruit and meat, while the price of fish was lower in December compared with November.
Labour Treasury spokeswoman Catherine McKinnell said: "This small fall in the inflation rate is welcome, but with prices still rising more than twice as fast as wages the cost-of-living crisis continues.
"After three damaging years of flat-lining, working people are on average £1,600 a year worse off under the Tories."