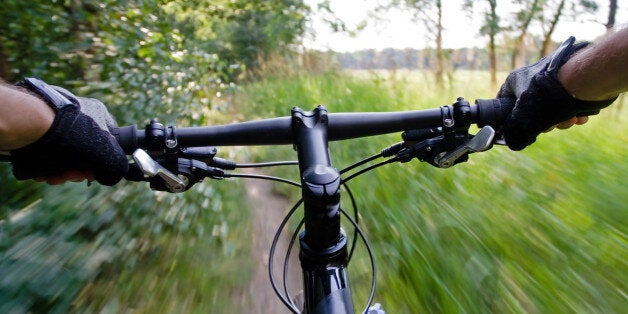 A 22-year-old man was left with an erection lasting seven weeks after suffering a straddle injury on his mountain bike.
The unnamed man put up with the painful condition for an eye-watering five weeks before presenting himself to medics at Dublin's Tallaght Hospital.
He had sustained a blow to his perineum after falling on the crossbar of his bike, which resulted in swelling, bruising and a painful, prolonged erection known as priapism.
At first doctors attempted to treat him with compression and special dressings, but the erection persisted once both had been removed, the Irish Independent reports.
He eventually recovered after a radiologist performed "penile angiography and selective arterial embolization" (or as the newspaper helpfully translates, blocked a blood vessel via a non-invasive procedure.)
It adds: "At one month there was no recurrence of priapism and patient reported satisfactory erection and intercourse."
Dr Ronan Browne told the Irish Independent: "We were very happy with the outcome. It was an anxious time for the patient as it would be for any young man."
"If it's not treated within 24 hours, your penis may be permanently damaged and you may have difficulties getting an erection in the future."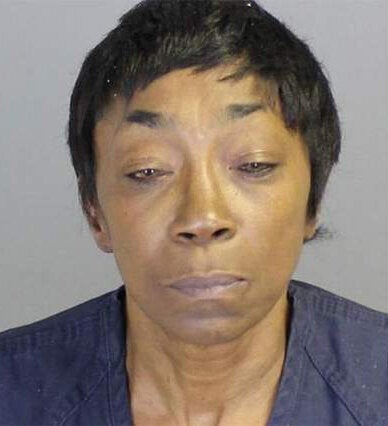 Bad Sex