Women and the under 50s make up the vast majority of people needing treatment for anxiety or depression, new figures show.
Some 62% of new referrals for treatment in England in 2012/13 were for women, while people aged 20 to 49 made up 71%.
The figures, from the Health and Social Care Information Centre (HSCIC), are included in the first annual report on the Improving Access to Psychological Therapies (IAPT) programme.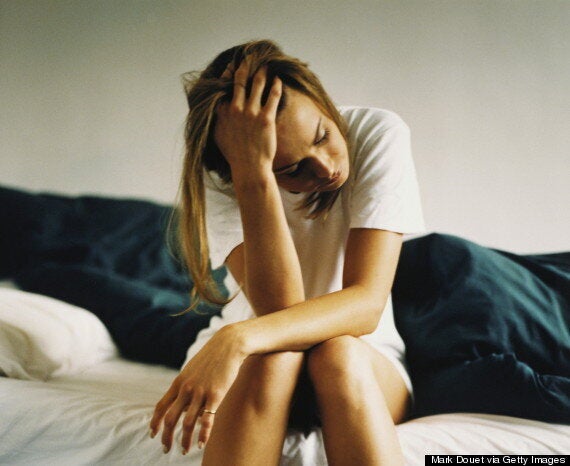 Just under 762,000 people were referred for anxiety or depression treatment in England throughout the year.
Overall, 434,000 referrals resulted in somebody entering a treatment programme, with 63% of people given their first appointment within 28 days and 92% within 90 days.
In 2012/13, more than 530,000 people finished treatment for anxiety or depression, with 27% recorded as having had at least two treatment sessions.
Of these, 57% were reported as the patient showing improvement.
HSCIC chairman Kingsley Manning said: "Today's report has been much anticipated, given it provides the first annual snapshot of access to psychological therapies in England for people with anxiety and depression."