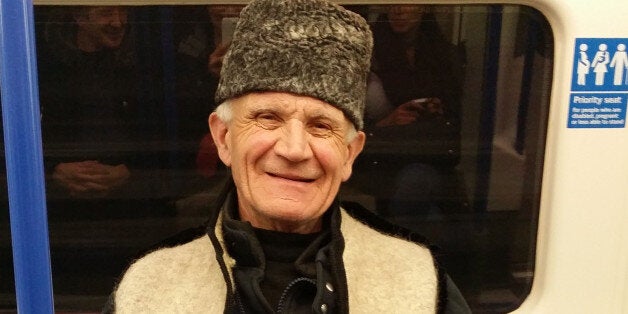 A Romanian tourist has been missing since Tuesday after becoming separated from his son on the London Underground.
Vasile Belea was last seen at Stockwell Tube station in south London at 10am on Tuesday 13 January.
He was heading towards central London with his son when the doors of the Victoria line train closed before he could board, separating the pair and leaving the 63-year-old stranded on the platform.
Mr Belea has money and an Oyster card but was not carrying any medication for his arthritis.
Police believe he may have boarded the following train or tried to return to his son's home in Hackbridge, Sutton, where he had been staying since just before Christmas.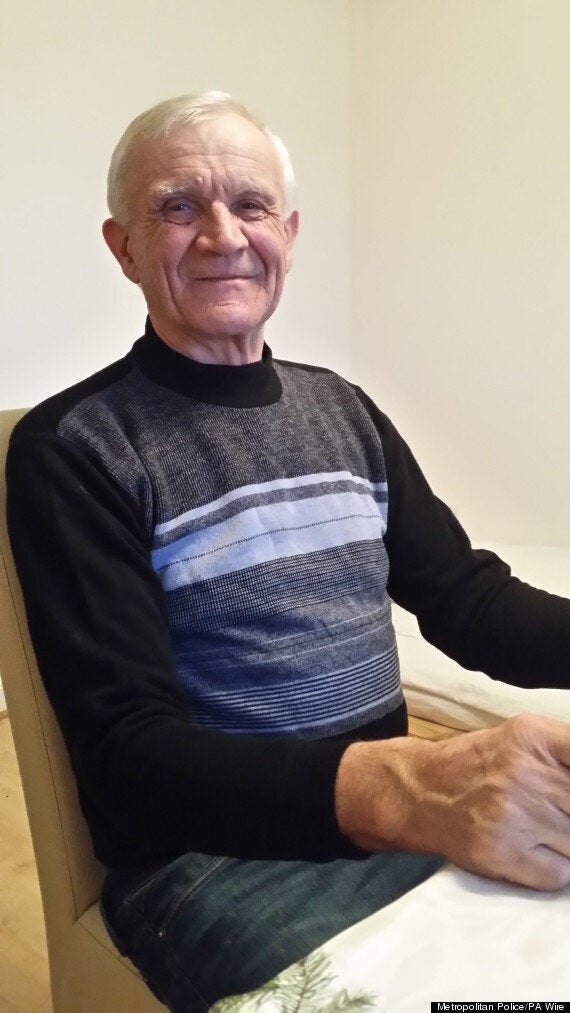 PC Richard Owen, from Sutton's Missing Persons Unit said Mr Belea speaks very little English and is due to return to Romania at the end of January.
Mr Belea is 6ft tall with grey hair and was wearing blue jeans, a long black jacket and a black flat cap. He has a mobile phone but it has no sim card.
Anyone who sees Mr Belea is asked to call 999 or the Missing People charity on 116 000.