'Celebrity Big Brother' has been accused of deceiving viewers, after a member of the show's production team was spotted in the house during a task.
Sunday night's show saw Sam Faiers and Ollie Locke act out a constructed reality scene, but viewers were kept in the dark about a crew member who was there prompting them with cue cards.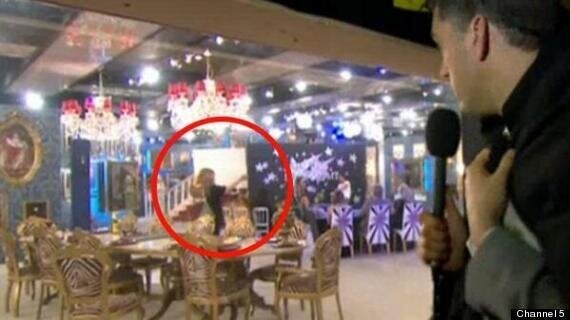 A crew member could clearly be seen in the 'CBB' house
The discovery of their presence was made by eagle-eyed viewers of spin-off show 'Bit On The Side', who spotted the show worker during a segment where host Ian Lee was watching the task from behind the mirrors in the camera run.
Fans were outraged at the presence of one of the production team in the house, as it breaks the fundamental rule of Big Brother that housemates should have no contact with the outside world.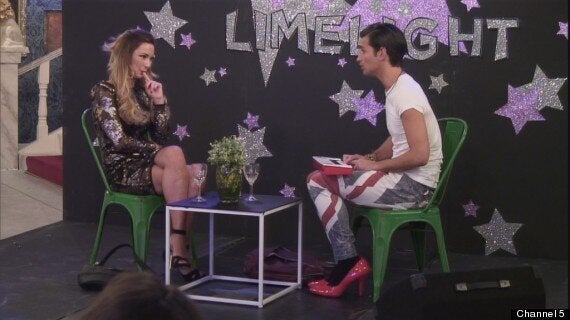 Sam and Ollie were taking part in a constructed reality scene
"Sometimes the task team enters the Big Brother house but they don't communicate with housemates.
"Ollie and Sam were taking part in an improvised reality scene and as part of this they were provided with storylines to react to," they said.
It isn't the first time that producers have flouted the rules of the show this series.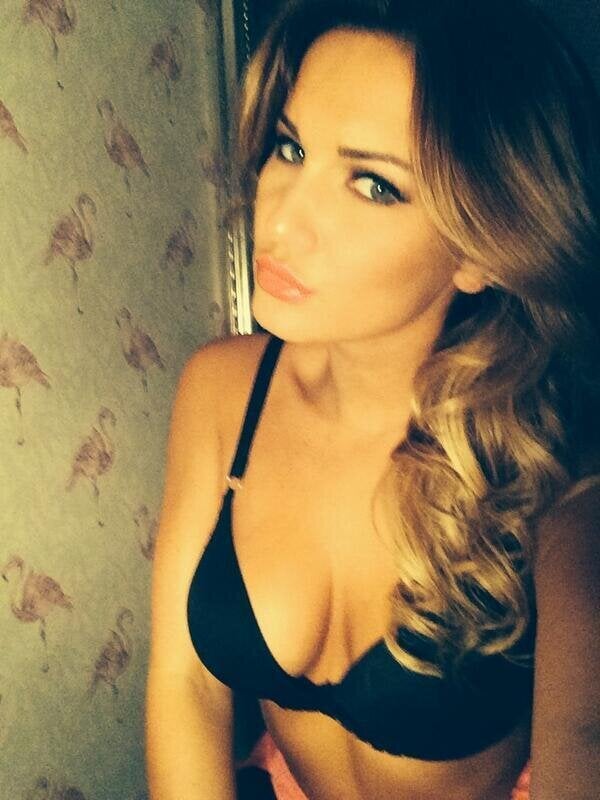 Sam Faiers 100 Sexiest Pictures