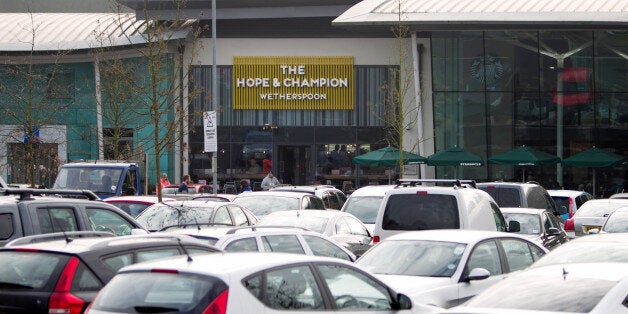 "Thank goodness you can now get a drink while you're out driving on the motorway," one told HuffPost UK Comedy. "Going for a few hours without touching a drop can be unbearable sometimes... and yet drinking beer out of a can in your car is still socially unacceptable."
Other functioning alcoholics praised the move for "bringing hope to long family journeys."
"Hopefully this is the thin end of the wedge," one told us, "and they will soon open pubs in hospitals, gyms and nurseries."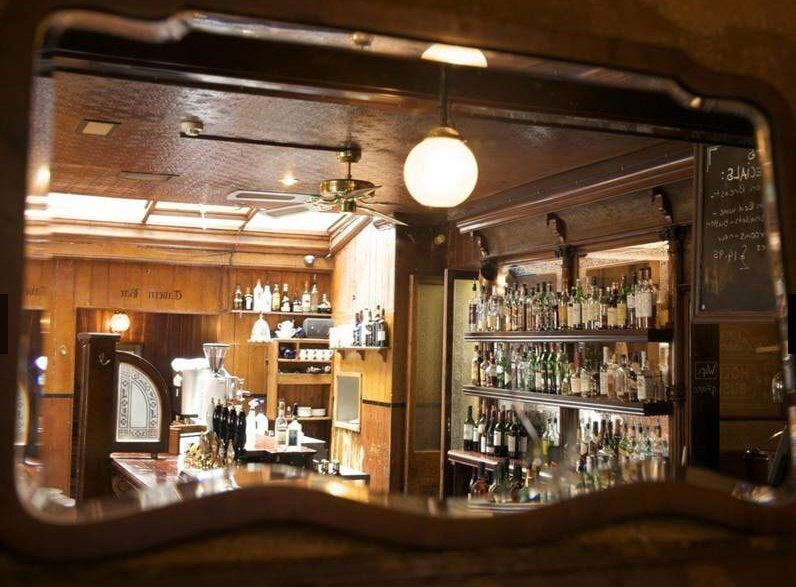 Best London Pubs For Winter