A third of patients with kidney cancer have been denied life-extending drugs despite hospitals being told to prescribe them, a report has found.
Health experts have warned that the research has exposed an "endemic and disastrous postcode lottery" of care within the health service.
The report, by the Health and Social Care Information Centre, looked at the NHS's use during 2012 of 10 common drugs which have been approved by the Government's advisory watchdog the National Institute for Health and Care Excellence (Nice).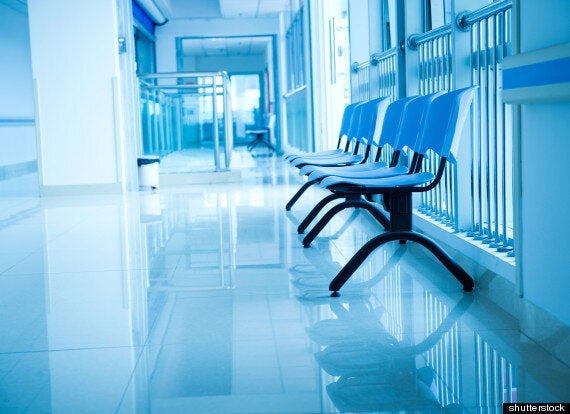 It found that one in three people suffering from kidney cancer are not being given the life-extending drugs sunitinib or pazopanib.
It also found one in three motor neurone disease patients did not receive riluzole, the only treatment for the condition.
Andrew Wilson, the chief executive of the Rarer Cancers Foundation, told The Daily Telegraph that patients were suffering from "an endemic postcode lottery" of care in access to Nice-backed medicines.
"It is extremely worrying that the NHS does not seem to be making available cancer treatments to all patients who could benefit, even when the drug is approved by Nice," he said.
Duleep Allirajah, the head of policy at Macmillan Cancer Support, said: "Patients do not choose which cancer they get. Every patient deserves equal access to treatment no matter who they are, where they are from, or which cancer they have."
The report also found that a breast cancer treatment was administered to 97% of people it was expected to and
The report is the fourth review into the use of Nice-approved drugs by the NHS.
Nice, which rules on which drugs should be used by the NHS based on their effectiveness and value, told the newspaper it hoped the report would help ensure its guidance was followed more widely.
A spokesman for the Department of Health said: "Patients have a right to drugs and treatments that have been approved by Nice and we expect the NHS to provide them if they are needed.
"That is why the chief executive of the NHS has written to the local NHS requiring them to publish which NHS organisations are funding and using drugs and treatments approved by Nice, and which are not."
Related