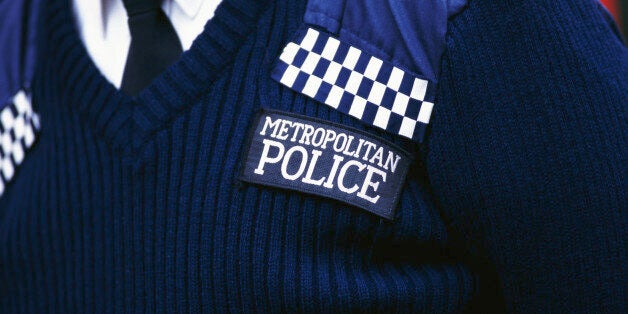 Crime against households and adults in England and Wales fell 10% in the year to September, official figures have revealed, the lowest level since the survey began 32 years ago.
There were about eight million incidents of crime against households and adults in the period, according to the Crime Survey for England and Wales (CSEW).
Police recorded 3.7 million offences in the year to September, a decrease of 3% compared with the previous year, the Office for National Statistics (ONS) said.
However, police-recorded crime figures were last week stripped of an official "gold standard" mark by the statistics watchdog amid mounting concern they were being "fiddled" by police.
These are the first batch of statistics to be published since the UK Statistics Authority removed the National Statistics designation from all crime data recorded by the police.
The reduction of crime measured by the CSEW - victims' experience of crime, independently of whether it has been reported to, or recorded by, police - was driven by "statistically significant" falls in both household crime, theft from the person, and violent crime, the ONS said.
The CSEW also estimated there were 859,000 crimes experienced by children aged 10 to 15.
Within police-recorded crime, there were decreases across most of the main categories.
Statisticians said there were signs of increasing pressures in some offences, including a 4% rise in shoplifting and a 7% increase in theft from the person.
Sexual offences recorded by the police increased by 17%, which the ONS again put down to the so-called "Yewtree effect", whereby a greater number of victims have come forward to report historical sexual offences to the police in the wake of high-profile cases of alleged offending by celebrities.
Popular in the Community