Mata was said to be frustrated Chelsea had not signed off the transfer after United tabled a bid on Wednesday, however Mourinho revealed he is now all but a United player.
Juan Mata Could Solve Manchester United's Paul Scholes Conundrum
Chevrolet Delete Embarrassing Juan Mata Manchester United Tweet
"Things are going in a good direction, and we allow Juan to travel and to have the medical with United," Mourinho said at his press conference.
Mourinho added Mata had become "disappointed" and "frustrated" at his lack of playing time this season. The 25-year-old has made 17 appearances for Chelsea, 11 of which have been starts.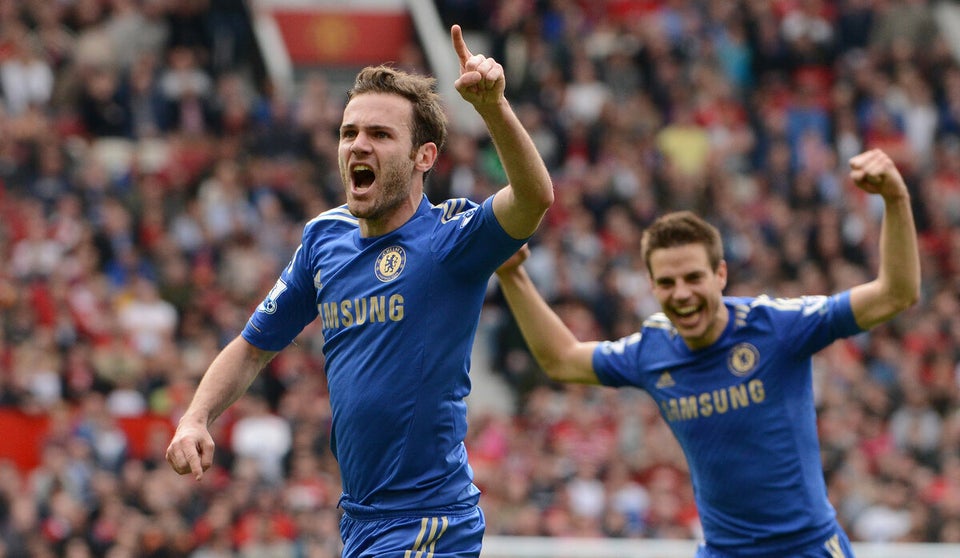 Mata vs United
"It was a surprise for us Juan was leaving, we were not prepared to make a bid [for Mohamed Salah] so everything happened very fast."
"I asked him when the offer came: 'Are you really happy to go?' He said 'I'm really happy to go.' If he cannot be happy here, even if it's a big club and a rival, you cannot stop people to be happy."
"The player deserves respect and deserves to be happy and play where he wants. We consider the offer to be right.
"When he comes back to Stamford Bridge with a Man United shirt on, for sure we will show how much we respect him."
Mourinho also seemed to suggest Chelsea's hopes of signing Wayne Rooney were fading. The Blues had two bids rejected for the England international in the summer and the Portuguese insisted Mata's desire to join United was never going to be influenced by Chelsea's interest in Rooney.
"If we say to Juan, you can't go to United because they won't sell us Rooney, I don't think that's fair to Juan," he said.