House flooded? Freezing cold? Facing a lack of electricity? None of these pressing issues compare, it seems, to the Prime Minister being unable to watch – of all things – the Sound of Music.
Electrical engineers were reportedly "diverted" from helping flood victims to fix David Cameron's TV cut out.
Workmen, who should have been on their way to help residents without heating or lighting, were instead reportedly sent off to Mr Cameron's £2million, non-flooded, family home.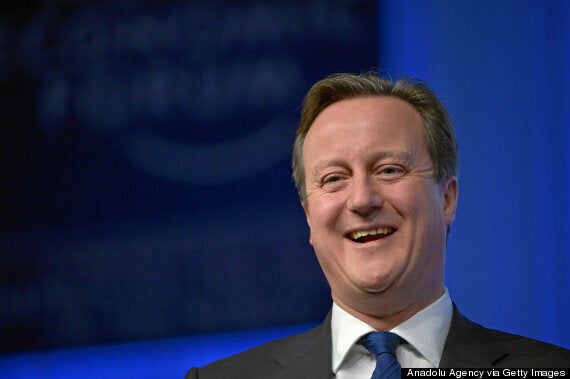 The PM wanted to watch the Sound Of Music
Emergency repair workersf rom Scottish and Southern Energy Power Distribution George Faulkner and Alan Paton were desperately trying to restore power to 11,000 houses in Oxfordshire when they were sent on a 17-mile diversion to Chipping Norton after the prime minister lost power towards the end of the family classic on New Year's Day.
Arriving at the house, the traumatic issue was quickly resolved by simply flicking the fuse box trip switch.
Mr Faulkner added: "It didn't need much sorting out. If he had got his minders to check the trip switch it would have saved us the journey. There was nothing wrong with their mains."
A No.10 spokesman told the Sunday Mirror: "The power went down because there was a leaky roof. There was water around the fuse box. The engineers came to fix it, which they did."
Popular in the Community