 NHK boss, Katsuto Momii, had said the practice was common in every country during war and could understand why the issue still causes international anger.
Around three quarters of the comfort women died and many were left infertile due to trauma or disease.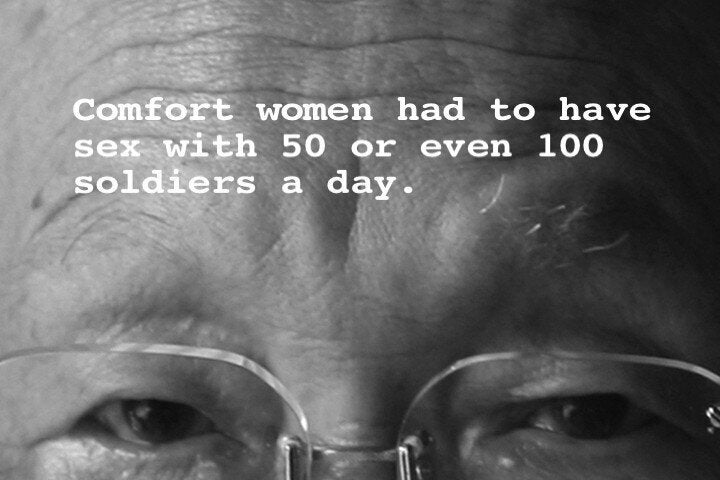 Comfort Women Wanted. Video still of a former Japanese soldier during WWII. Image courtesy of the artist.
Momii's comments caused outrage, particularly from countries where the woman were drawn from - lawmakers in South Korea called for him to resign.
Momii said on Monday: "It is my lack of discretion in that I didn't understand the various rules.
"I think it was very inappropriate that I made the comments at such places."
Momii has only very recently been apponited in to his role as head of NHK, a move beleived to have been an attempt by the governemnt of government of Prime Minister Shinzo Abe to regain control of the organisation.
The storm over his comments would not have gone down well - a cabinet minister stressed they were made in a personal capacity and did reflect wider opinion.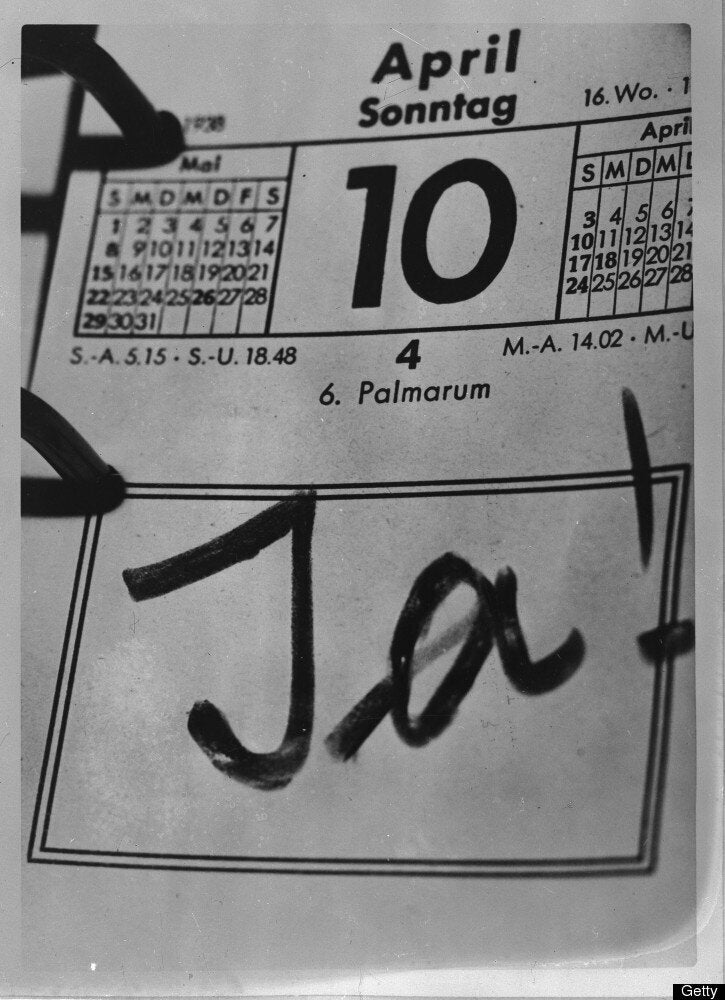 Archival Photographs From World War II
Popular in the Community