John Paul - who died in 2005 - was a big fan of the Abruzzo region and would often hike and ski in the area.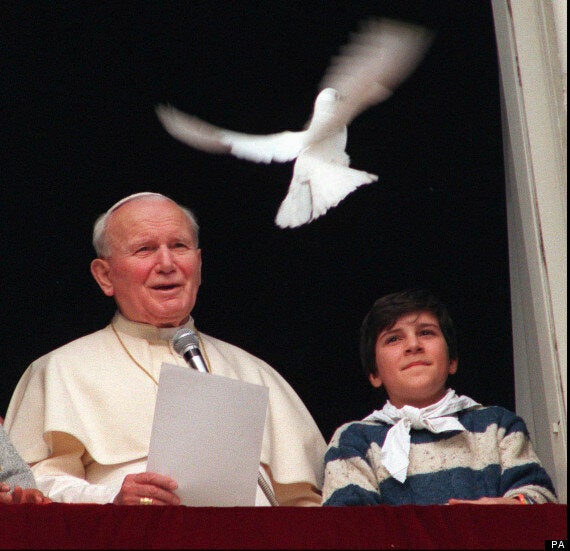 In this 1996 file photo, Pope John Paul II looks at a dove after he delivered the noon blessing
His former private secretary gifted the church with the relic in 2011 to commemorate him.
The building's custodian, Franca Corrieri, told Reuters the theft felt more like a kidnapping.
She said: "In a sense, a person has been stolen."
It is one of only three known vials containing the Polish Pope's blood which was taken from him following an assassination attempt in St Perter's Square in 1981.
John Paul is expected to be declared a saint in a ceremony at the Vatican on 27 April.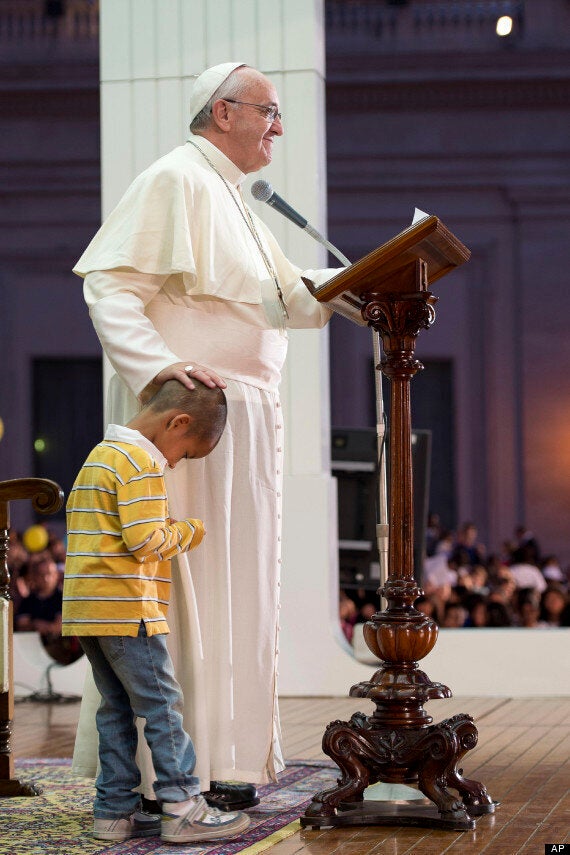 Best Of Pope Francis
Popular in the Community