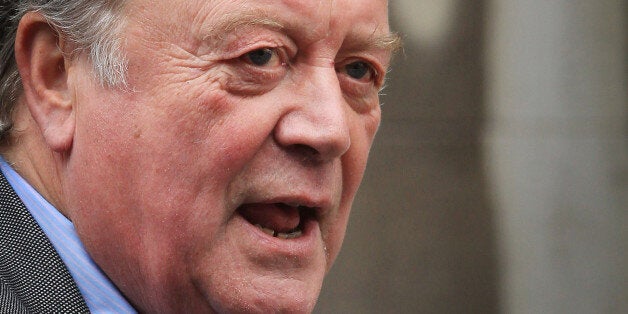 Ken Clarke has blamed the floods of red tape affecting British business on government ministers, dismissing as a "myth" the idea that they have no control over European rules and regulations.
The former Tory chancellor said he could "not think of one" EU regulation passed into UK law that had not been agreed by ministers.
The Europhile minister said: "We sit on the Council of Ministers, so when European legislation comes along, we negotiate and can object and can try to block it.
"It is very hard to find an EU regulation that has been forced on an unwilling British minister who voted against it."
Clarke, who serves in cabinet as minister without portfolio, said: "The idea that heroic British ministers sit here trying to stem the flow [of EU rules] is a myth."
"We have had in the past Labour governments that are very regulatory. We have a long tradition of this and this Government has finally brought this to an end."
Clarke's comments will pile pressure on the David Cameron to take a firmer stance on cutting red tape, with the former minister's intervention coinciding with the government's latest update of its "Red Tape Challenge".
Speaking at the Federation of Small Business' conference on Monday, Cameron said that over 3,000 regulations would be dropped or changed by 2015 and that his government would be the first to end office with less regulation on the statute books than when it came to power.