A woman who was left with nipples placed too high up due to a botched surgery disaster, finally got a resolution after TV company TLC paid for the corrective surgery.
57-year-old Anne Collins initially underwent surgery after her 32FF breasts were giving her chronic backache.
She said: "I always had big breasts and I hated them. After I had children, they got bigger, and then they dropped and were virtually around my waist. My posture was terrible, I suffered from terrible back problems and eventually, I felt, well, enough is enough and I can't carry on like this."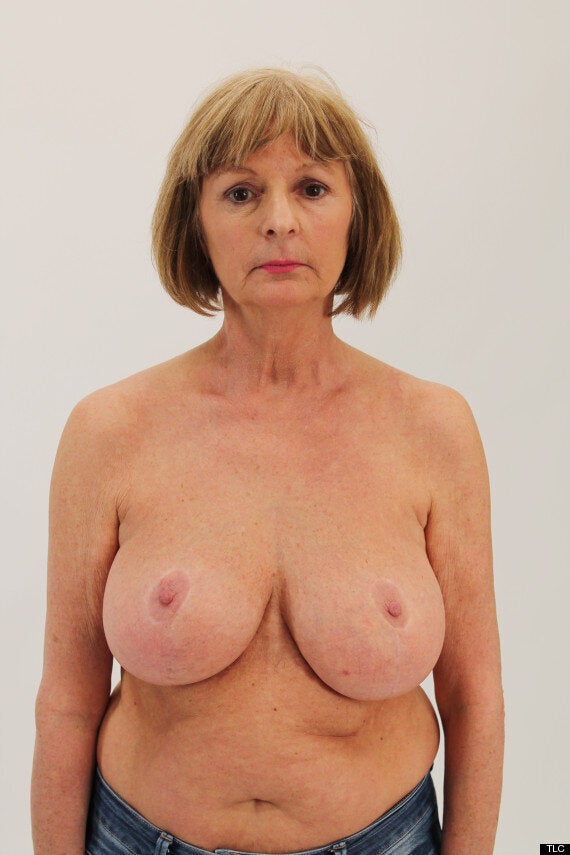 Before the surgery fixing her nipples
After she and husband Paul used their savings and pension to pay for the first operation, she was left with wonky nipples that were placed too far up her chest. So far, in fact, a bra wouldn't cover them.
Story continues below the slideshow: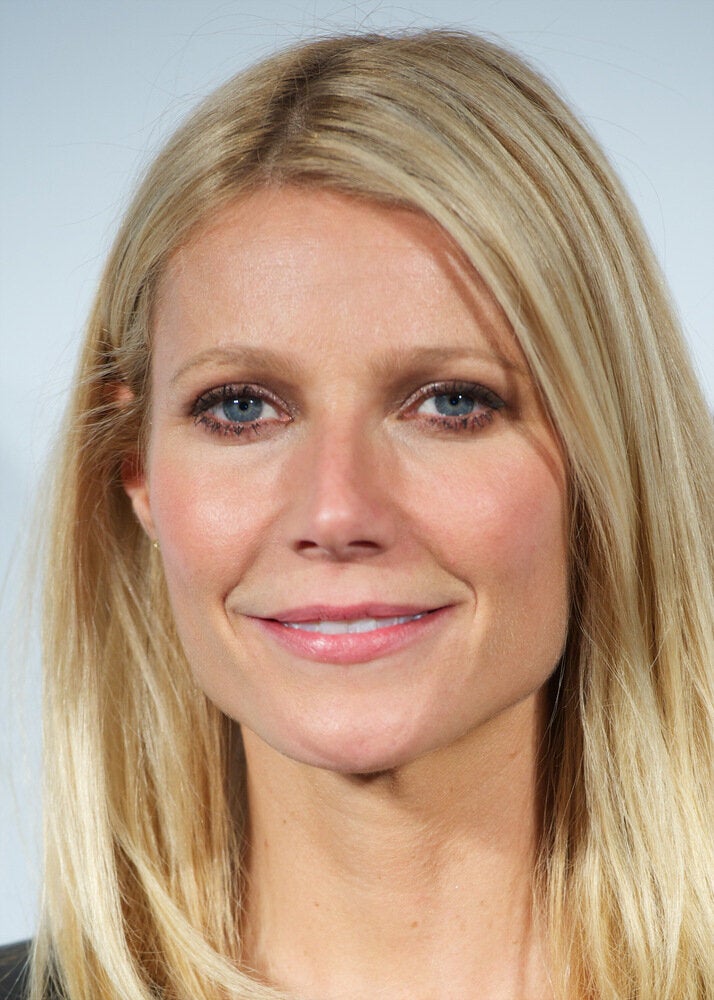 Plastic Surgery Regrets
Subsequently, she couldn't bear for her husband to look at her naked and started dressing and undressing in the dark.
She applied to the show Extreme Beauty Disasters to see if resident surgeon Dr Vik Vijh could explain what went wrong and how to fix it.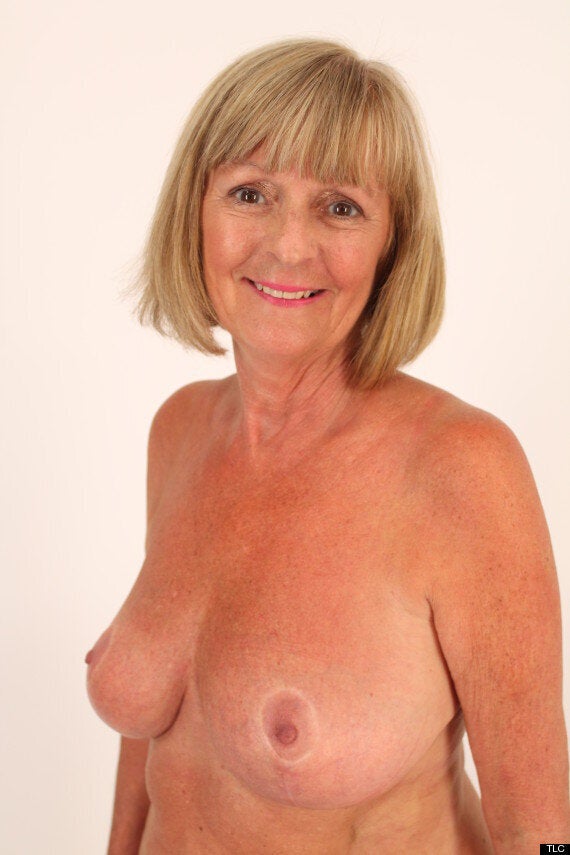 After the surgery that fixed her nipples
After the surgery, a delighted Anne said she felt more feminine, sexy and confident. "I can wear a bra, I can wiggle around and nothing's popping out! They're perfect. It's changed the whole way I feel about myself, my confidence, my posture - it means so much to me."
Extreme Beauty Disasters is on TLC Thursdays at 8pm